Soundcheck
Rachel Grimes: Piano Soundscapes And Life After Rachel's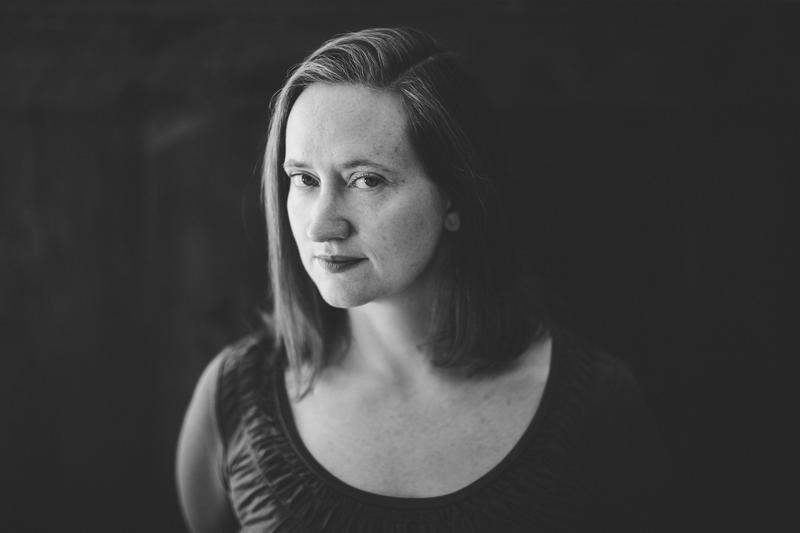 Pianist and composer Rachel Grimes first provoked admiration, and confusion, as part of the groundbreaking chamber-rock band, Rachel's. Admiration for her lyrical piano playing and obvious melodic gifts continues – along with confusion because the band was not in fact named after her. Rachel's blended piano and strings with a rock rhythm section and in the '90s were one of the earliest and most definitive of the so-called post-rock bands. In recent years, Rachel Grimes has pursued her own path, creating evocative soundscapes for piano, either solo or with strings and electronics.  
Her latest effort is The Clearing, a collection of related works that essentially mixes a chamber orchestra with electronic processing and production. Among the players is Christian Frederickson, the founding violist of Rachel's. 
Rachel, Christian and a scaled down ensemble perform some of The Clearing, live in the Soundcheck studio. 
Set List
"The Herald"
"Further Foundation"
"A Suite of Airs"
Rachel Grimes performs tomorrow night at SubCulture.