Rachael Yamagata On World Cafe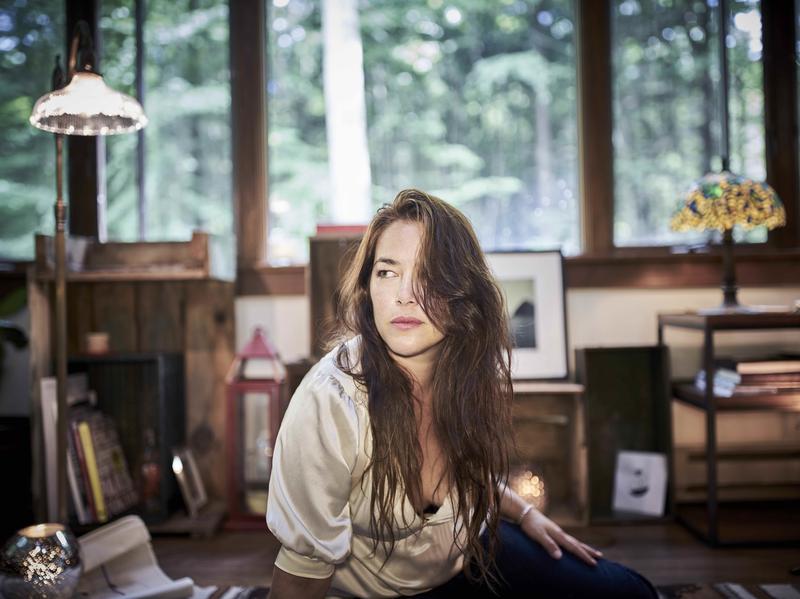 There has almost always been a certain amount of heartbreak in Rachael Yamagata's music. But on her new album, Tightrope Walker, she's made room for a corresponding amount of optimism. Yamagata uses these songs' birthplace — the front porch of her new house in Woodstock, N.Y. — as a metaphor for the songs' outward focus. She is now writing songs not so much to soothe her own aching heart, but to help other people.
The piano-playing singer got her start with a very different kind of music, fronting the Chicago R&B band Bumpus. Since her first solo EP in 2002, she's released four albums and several more EPs. In this session, we talk about her connection with Woodstock, where her parents lived for years, and how getting older has changed her art.
Copyright 2016 WXPN-FM. To see more, visit
WXPN-FM
.