The Race to Build Upstate Casinos Begins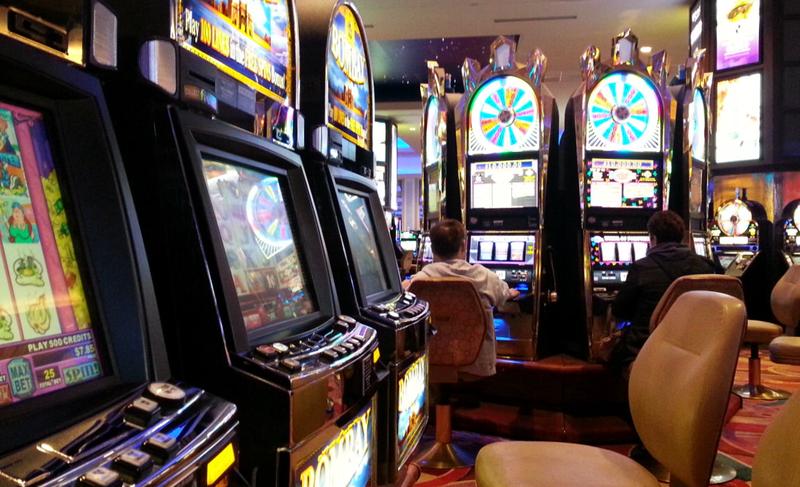 New York State will soon approve the construction of four new casino resorts and the process of selecting the locations and the developers starts this week with a formal request for applications.
Bidders must show they have the money, the land they need, support from neighboring communities, and the potential to stimulate economic activity.
The deadline to submit plans is June. Then, a five member board (only three positions have so far been filled) will review the applications and choose winners sometime in the fall.
There will be at least one casino in the Catskill/Hudson Valley region. Some proposals - as reported in the New York Times - could be as close to New York City as the Woodbury Common outlet stores north of Bear Mountain.
Governor Andrew Cuomo has significant influence over the selection process, which will play out as he seeks re-election. Cuomo is pitching himself to voters as someone who can revive the economy outside of New York City. Casinos are a part of his strategy.
Click here to read the State Gaming Commission's overview of the casino selection process.