The Takeaway
Rabbi Sacks on The Refugee Crisis: Time for Compassion to Triumph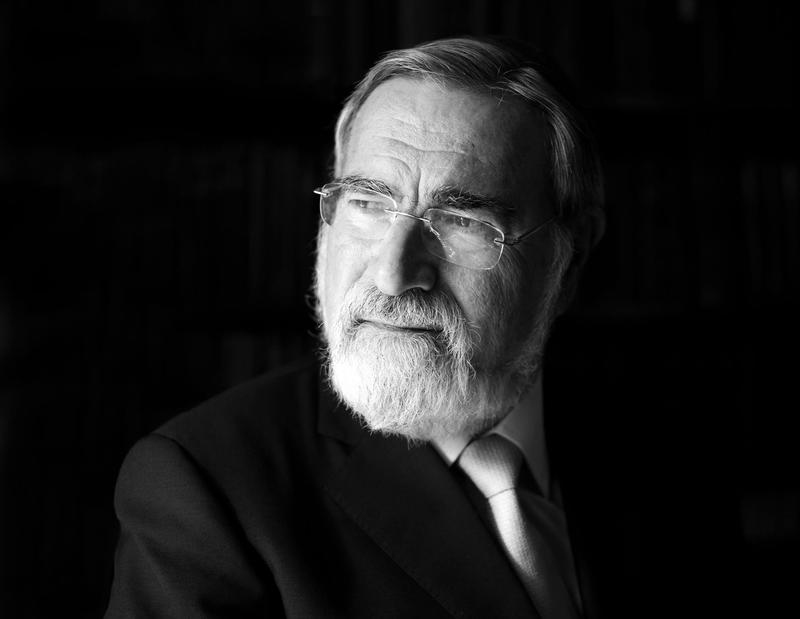 Click on the audio player above to hear this interview.
"Europe is being tested as it has not been tested since the Second World War," says Jonathan Sacks, the chief rabbi of the United Kingdom from 1991 to 2013.
Rabbi Sacks says Europe needs to make a bold gesture to help address Europe's unfolding refugee crisis—something similar to Kindertransport, a series of rescue efforts that saved thousands of Jewish refugee children from the Nazis between 1938 and 1940.
As millions of refugees flee the horror of war-torn nations in the Middle East, Sacks says the same kind of compassion must triumph in the modern age.
A growing list of presidential hopefuls—including Donald Trump, Sen. Marco Rubio and Democratic candidate Martin O'Malley—say the U.S. needs to step up. 
On Thursday, the White House announced that the U.S. would accept at least 10,000 Syrian refugees in FY2016. But Gov. O'Malley has taken things a step further, suggesting that the United States take in at least 65,000 refugees. 
What do you think? Vote in our poll below.