The Takeaway
QUIZ: How Much Do You Know About Banned and Challenged Books?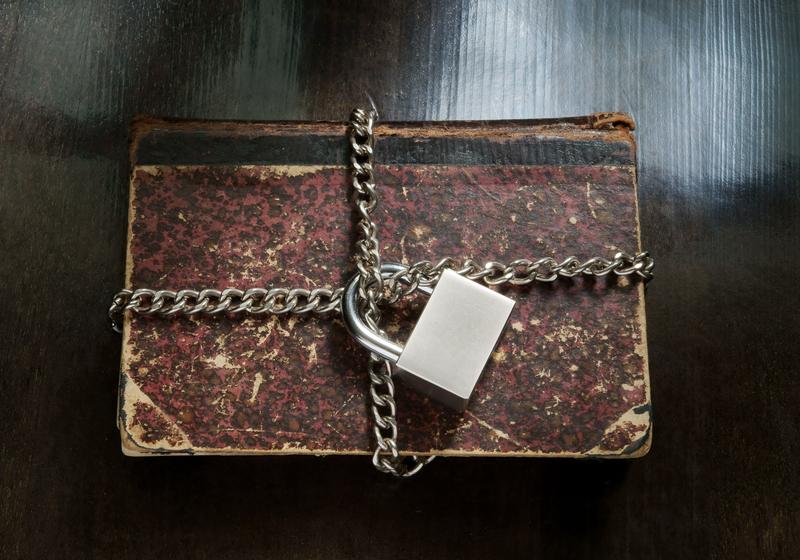 Banned Books Week is an annual event celebrating the freedom to read and is typically held during the last week of September. Banned Books week is designed to highlight the value of free and open access to information. This year's Banned Books Week runs from September 22 - 28.
How much do you know about banned books? Test your knowledge with our Takeaway quiz. This quiz is made up of information provided by the American Library Association. To find out more facts about banned books, visit the ALA.