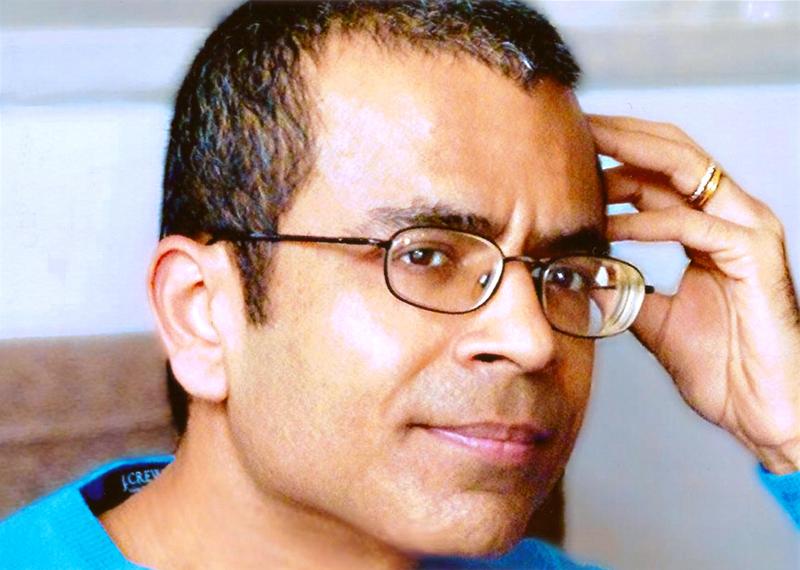 What are some of your favorite books/who are some of your favorite authors?
The writer who has been most important to me is Ernest Hemingway, in particular his short stories and the two masterpieces: The Sun Also Rises and A Farewell to Arms. At one point I had read him so closely that he was my ideal of what writing has to be to be good.
The current writers I am reading avidly to see what I can learn are Lorrie Moore and Tobias Wolff. They are both extraordinary writers. Also, when you read them, you begin to get a sense of the writer's personality and in their personalities, in how they respond to situations with both laughter and seriousness, there appear to be solutions as to how to live one's life.
The writer that I think everybody should read is Joseph Roth. This great Austro Hungarian writer has a style that is ironic like Flaubert and yet with a direct moral engagement like Tolstoy. I especially recommend Radetzky March and The Tale of the 1102nd Night. 


What have you read or watched lately that you were moved or inspired by?
I am reading Eugene Oenegin by Pushkin again and his language is both plain and plastic and this is infecting my writing to a tremendous extent. Reading him I begin to see that what we mean by consistency of style can sometimes be a lack of conviction that the reader will follow along.


Do you have favorite words? Least favorite words? What are they and why?
There are words that I feel my characters overuse: shame, belly, sadness. I say that they overuse them, but their lives are difficult and they are working through things.
The words that I wished I had more often in my writing are: cheerful, laughing, kind, teased. 
 I want to have more of these words in my writing because I think these words would add to the complications and richness of the worlds that I create.


Do you have writing rituals? Where and when and how do you write?
I write with a stopwatch. If a phone call comes I stop my stopwatch. If I check my email I stop my stopwatch. The idea is to keep myself honest so that I know how much work I actually did in any single day.
I have a desk in my apartment which is crowded with all sorts of books and scraps of paper. When I was working on my novel, drafts of my novel sat on the floor around me.
Every time a project is over I clean my desk and the relief is like getting a very short haircut in the summer.