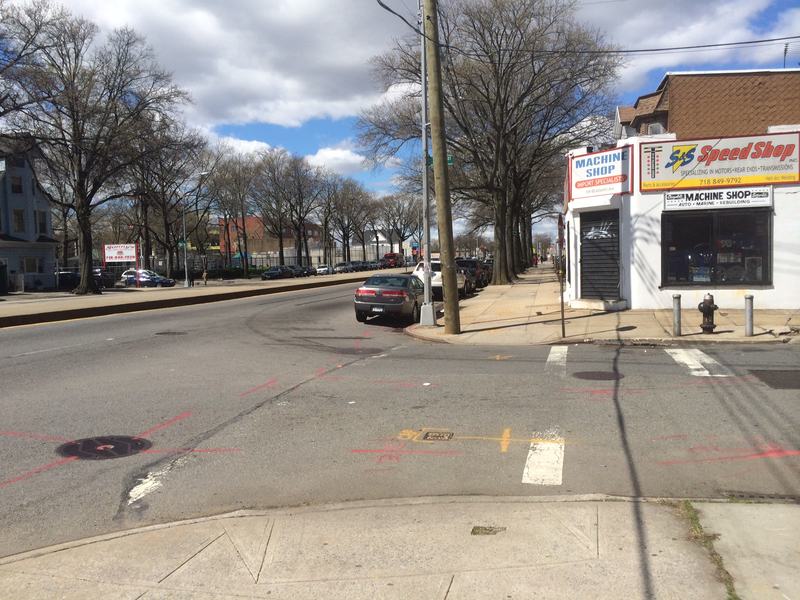 Police say a 54-year-old man died over the weekend after being stuck by a car while crossing a street in Queens.

It happened about 9 p.m. Saturday near the intersection of Atlantic Avenue and 107th Street in the Richmond Hill neighborhood.

Police said the driver of the 2006 Hyundai Elantra that struck Oscar Pauzhi, who lived in the neighborhood, stayed on the scene. The NYPD is investigating and no arrests have been made.

Richmond Hill resident Jonathan Kazzier said the intersection is dangerous for pedestrians.

"Every night I wake up to speeding cars, motorcycles," he said. "I mean they run rapid. And there's no police. I don't know what's going on. Maybe they're taking care of other business."

Kazzier said pedestrians know they have to be careful when crossing in that area.

"When I cross Atlantic Avenue I make the sign of the cross and pray that I get to the other side," he said. "A lot of people respect Atlantic Avenue enough not to jaywalk."