Queens Imam Shot Dead Outside Mosque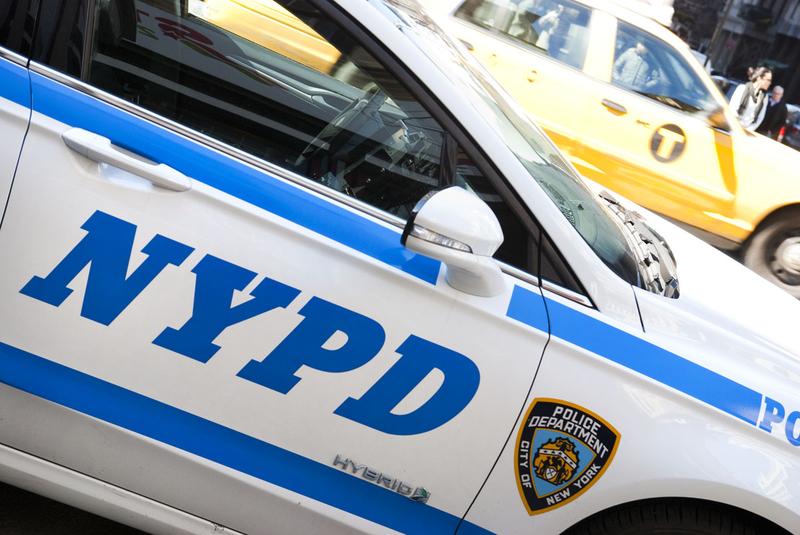 The leader of a Queens mosque and an associate he was walking with have been fatally shot in a brazen daylight attack.
Police say 55-year-old Imam Maulama Akonjee and a 64-year-old man were shot in the back of the head as they left the Al-Furqan Jame Masjid mosque in Ozone Park shortly before 2 p.m. Saturday.
Detective Inspector Henry Sautner says Akonjee was killed. The other man, who was not immediately identified, later died at a hospital.
Sautner says no motive has been determined.
A man who worships at the mosque is blaming the shooting on anti-Muslim rhetoric from some political figures.
Millat Uddin says the shooting "could be a net result of the politics that is going on."
The mosque serves a community of Bangladeshi immigrants.