Queens Emergency Dispatchers to be Suspended After Delays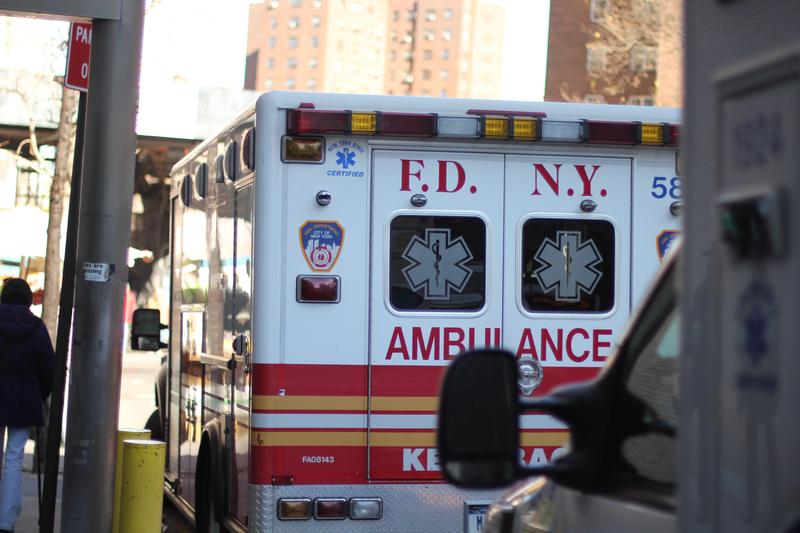 The de Blasio Administration is moving to suspend four emergency service workers for delays in dispatching EMS to a blaze that killed two 4-year-olds in Far Rockaway last weekend.
A memo to the mayor from the Investigation and Fire commissioners says it took nearly seven minutes to send ambulances on their way to the home.
But Queens Councilwoman Elizabeth Crowley, who is chair of the Fire and Criminal Justice committees, says the pending suspensions won't fix larger problems.
"From what I read in that report, they are not meeting state guidelines," she said. "I want to make sure all New Yorkers are safe."
Investigators said there was a history of "operational weakness" at the Queens Center of Operations. In a written statement, Mayor Bill de Blasio said he supported the initial findings and added, "We await the final results of the completed investigation, and stand ready to quickly and aggressively implement reforms needed to prevent something like this from happening again."