In Queens Criminal Court, Some Judges Call Out Jurors on Their English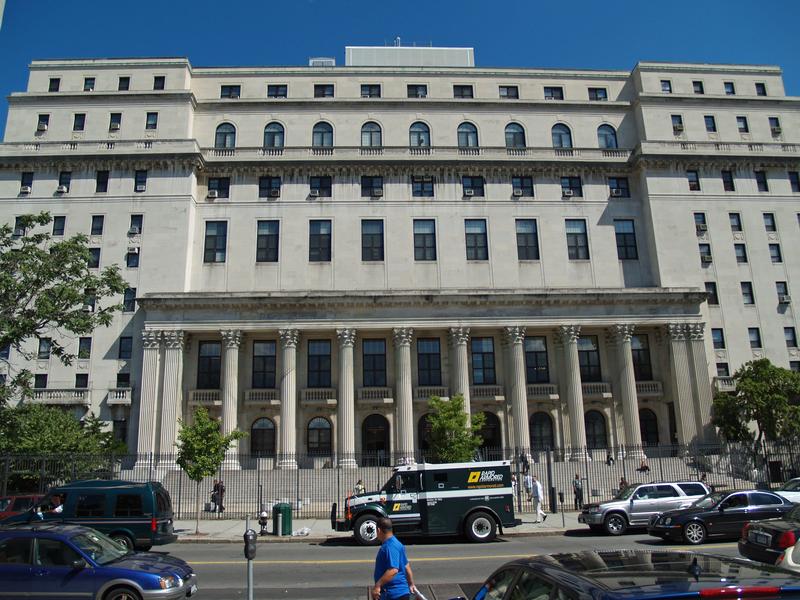 An investigation by the New York Daily News has found that at least four criminal court judges in Queens have repeatedly singled out potential jurors for having limited English skills.
Being able to understand and communicate in English is a requirement for serving on a jury. But according to court transcripts, these judges have threatened to send people who show up for jury selection to language classes, withhold their jury service pay, and even make them return to court. However, these court-appointed English classes do not exist, and some lawyers argue this could be stocking juries with people who are afraid to admit their English skills are not up to the challenge of sorting through court proceedings.
Stephen Rex Brown is a reporter for the Daily News. He joins WNYC's Richard Hake to explain how these comments could be affecting jury selection.