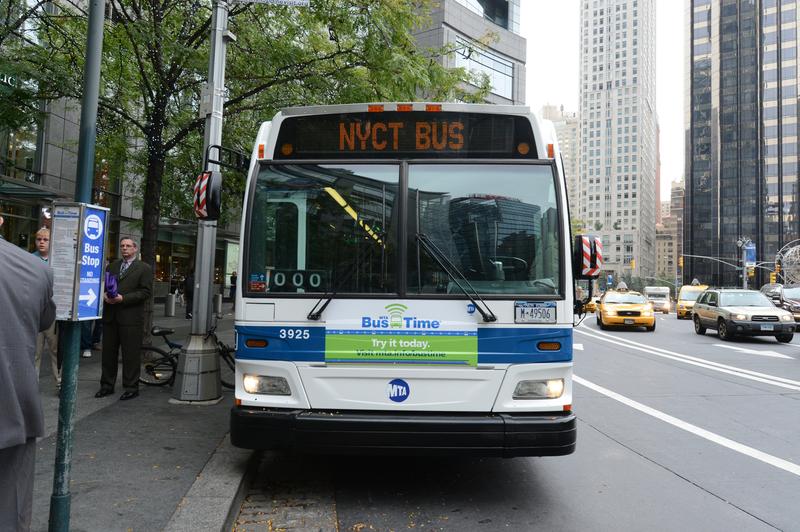 It's not just Nassau County residents who would be hit by a Long Island Rail Road strike. Queens commuters can expect crowded buses, extra wait times and even lines at the subway, according to the MTA.
Are locals worried about a possible strike, which could happen at 12:01 a.m. on July 20?
"Heck yes," said New York City Council member Donovan Richards, who represents Laurelton and Bayswater in Southeast Queens. "We already deal with a huge transportation issue in our district, because of the lack of infrastructure. Our buses are already overcrowded. So you're talking about overcrowding our buses ten-fold. "
Shuttle buses will be provided, but only on weekdays from 4 to 7 am and again from 3 to 7 pm. City buses, of course, run full time. And they go from many LIRR stations to stops on the 7, F, E, J, and Z trains.
"They are now going to carry so many more people coming in from Nassau County. Which basically means that the normal riders, the Queens riders, won't be able to access the bus because the buses will be full already," says Council member I. Daneek Miller, who also represents Southeast Queens.
But no additional buses are in the works. The MTA already operates "the maximum amount of service allowable based on bus availability" during peak hours, said spokesperson Kevin Ortiz.
Both Richards and Miller said they've been inundated with calls from constituents seeking guidance on their commute. Neither has heard directly from the MTA about contingency plans, or how to advise their constituents, they said.