Queens Arts Festival Celebrates Long Island City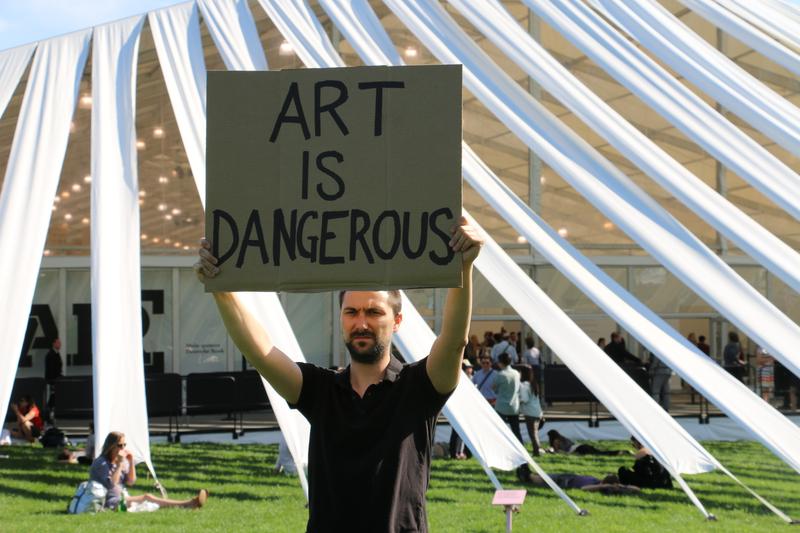 LIC Arts Open, the largest arts festival in Queens, features more than 250 artists at 54 different venues across Long Island City. 
One of them is Marko Markovic, who is 31-year-old primarily a performance artist. At this exhibition, though, he's showing a new series of fabric and resin sculptures called "Pissed Pants." 
"You can look it from perspective of the fear or perspective from the laugh. Somebody pissed in their pants because of fear or they peed because of laughter, so you can look at it in those directions," Markovic said.
The festival ends Sunday.