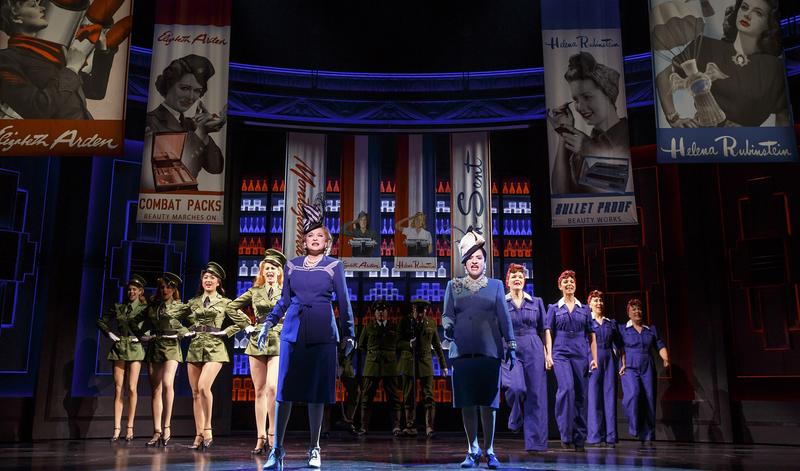 Christine Ebersole joins us to discuss her starring role in the new Broadway musical, "War Paint." She is joined by Doug Wright, who wrote the book, and Scott Frankel, who composed the music. The musical focuses on the rivalry between cosmetics entrepreneurs Elizabeth Arden (Ebersole) and Helena Rubinstein, who is played by Patti LuPone.
"War Paint" is playing at the Nederlander Theatre (208 W. 41st St.)
The Leonard Lopate Show needs your help! We're conducting an anonymous 5-minute survey to learn a bit about you and the podcasts you love. You can find it at wnyc.podcastingsurvey.com.  We would really appreciate your help - knowing more about you helps us put together more of the shows you enjoy.
Thank you from all of us at The Leonard Lopate Show!