The Takeaway
Report: Faith Economy Worth $1.2 Trillion Per Year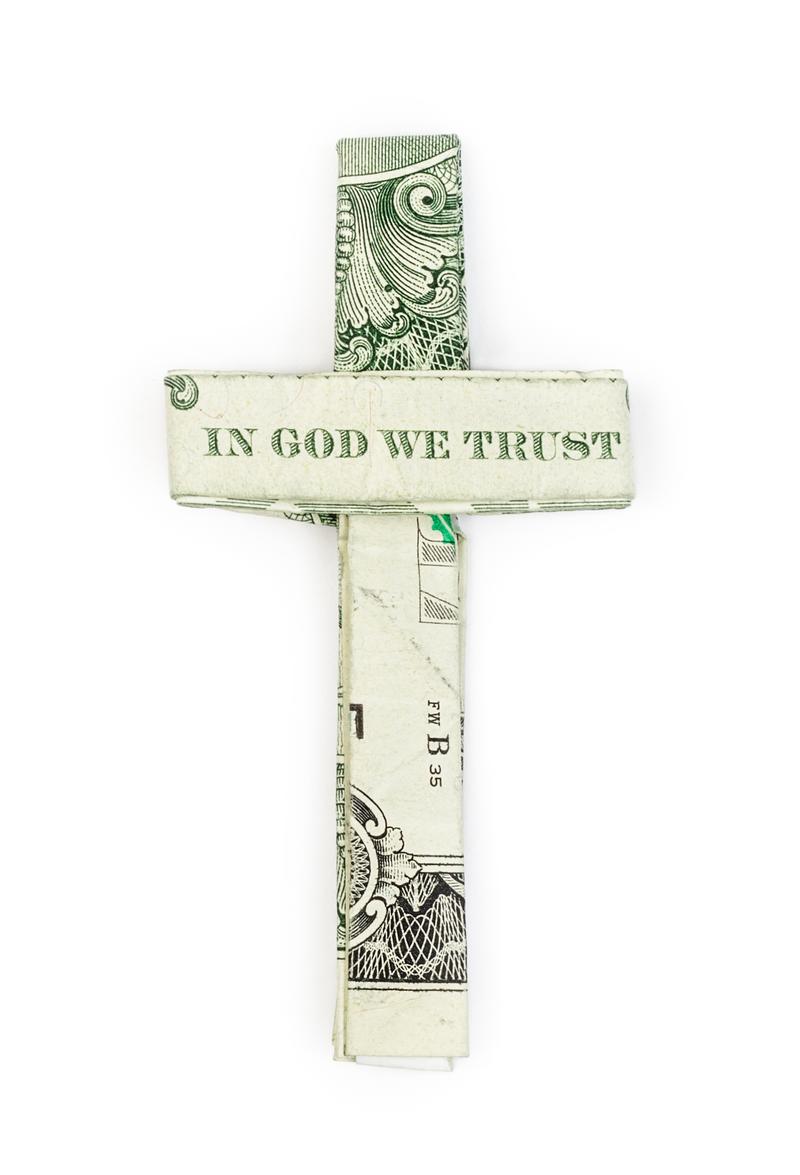 Click on the 'Listen' button above to hear this interview.
Can you put a price on religion? Think about every time you've tithed at your local church, donated to a faith-based charity like The Salvation Army or United Way, or shopped at a market with religious roots.
If you add up all the numbers, how much would it all be worth? Turns out that number is $1.2 trillion, according to a study from Georgetown University. The so-called "faith economy" is worth more than the top 10 U.S. tech companies — more than Google, Apple, Amazon combined.
Brian Grim, president of the Religious Freedom and Business Foundation and co-author of "The Socio-economic Contributions of Religion to American Society," joins The Takeaway to talk analyze the strength of the faith economy. Click on the 'Listen' button above to hear the full conversation.