Putting New York City Landlords on Notice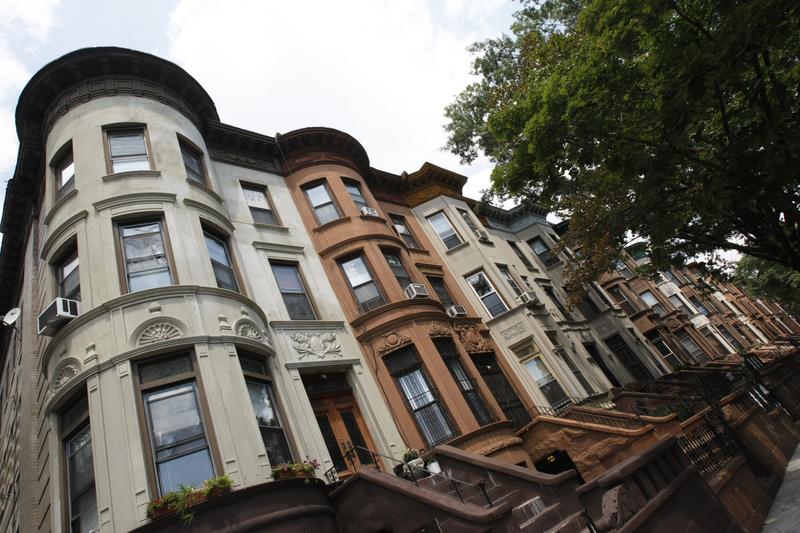 New York City housing and finance officials are putting 3,000 landlords on notice: Buildings that receive the 421-a tax break are required to register as rent-regulated apartments with the city — among other requirements — but an investigation by ProPublica last year found that nearly two-thirds of landlords had not filed the required paperwork.

At a recent City Council hearing, officials vowed to crackdown on landlords of apartment buildings who receive part of the property tax break that will cost the city an estimated $1.4 billion this year. The 421-a program was created to spur the development of new units of affordable housing in exchange for up to 25 years of property tax breaks.
WNYC's Richard Hake spoke with Cezary Podkul, a reporter with ProPublica, who has been investigating the 421-a program.