The Takeaway
Putin Promises 'Total Annihilation' for Terror Groups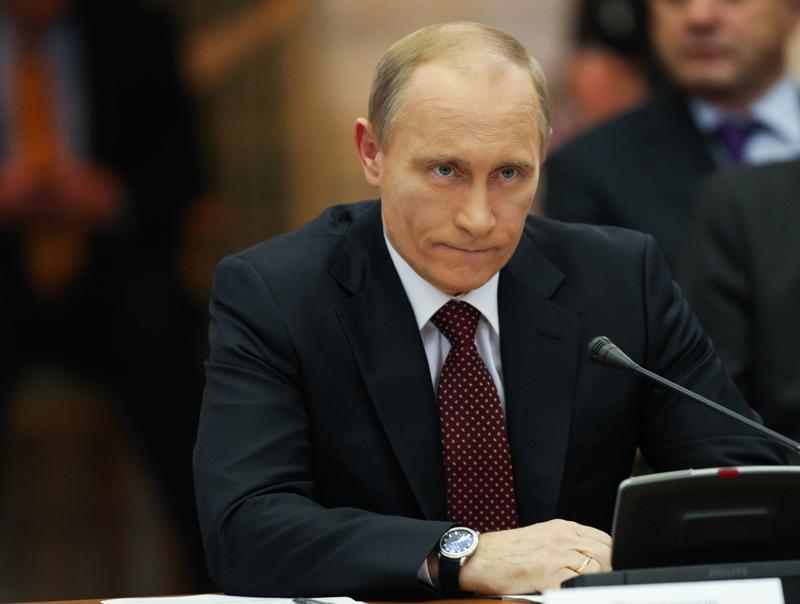 In recent days, two suicide bombings have killed 34 people in Russia and raised concerns about a terror campaign that could stretch into the Sochi Olympics in February.
President Vladimir Putin has vowed to pursue terrorists to their "total annihilation," in his first public comments since the Volgograd suicide bombings.
Joining The Takeaway to explain what's next for Russia and the globe as the world gears up for the Olympics is Sufian Zhemukhov, a visiting scholar at George Washington University and an expert on U.S.-Caucasus relations.