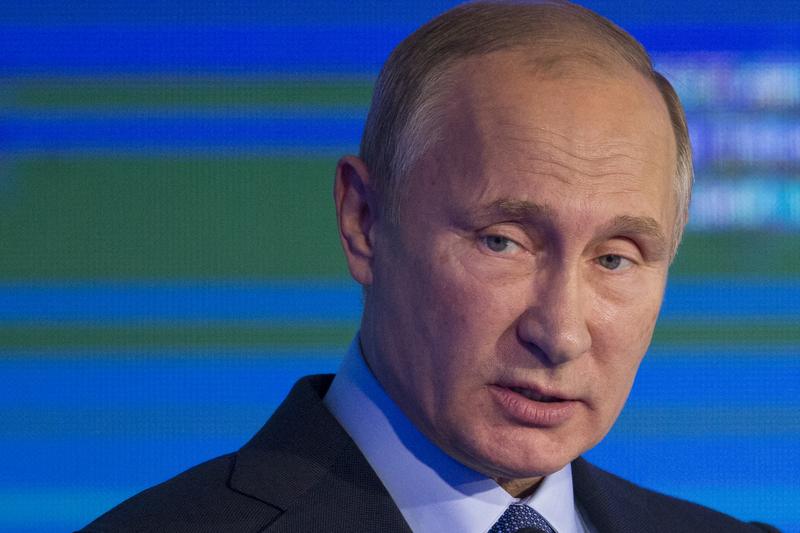 Russian President Vladimir Putin and Ukrainian President Petro Poroshenko meet today in Berlin alongside their French and German counterparts. The goal is reaching peace in eastern Ukraine, but the summit may be frosty. It's the first time the four leaders will gather in more than a year. 
While the 2015 Minsk Agreement helped to end large-scale battles, fighting continues between Ukrainian troops and pro-Russian separatists on Ukraine's eastern border with Russia. Since the start of hostilities more than two years ago, over 10,000 have died.
Oleh Rybachuk serves as chairman of the Ukrainian NGO Centre UA, and was formerly the chief of staff to Ukrainian President Viktor Yuschenko. He says it's unlikely this meeting will change Russia's aggressive behavior.