Soundcheck
How To Get Your Mind Around Pussy Riot; Jason Isbell Plays Live; David Fricke On Guitar Hero Mike Bloomfield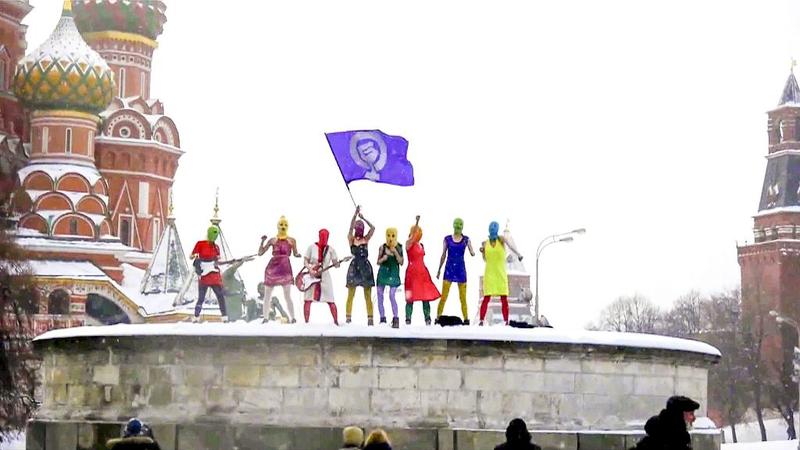 In this episode: From Russia With Soundcheck continues with a look at the political Russian performance art collective Pussy Riot: While the members of Pussy Riot were serving their sentence in a labor camp, journalist Masha Gessen painstakingly researched the social and political conditions that led a group of otherwise "ordinary" young women to stage a protest that galvanized Russian society. Gessen talks about Pussy Riot and the book Words Will Break Cement.
Then, Jason Isbell -- a former member of Drive-By Truckers -- landed on many best of 2013 lists with Southeastern, an album filled with emotion, regret and one super-bad night in a Super 8. Isbell has since gotten sober -- and married the singer and fiddler Amanda Shires. The duo perform in the studio.
And: Mike Bloomfield is rock's greatest forgotten guitar hero, says Rolling Stone's senior editor David Fricke. Fricke reflects on Bloomfield's lasting legacy, as documented in a new box set.