The Takeaway
Designing for The Public Interest in Brazil's Favelas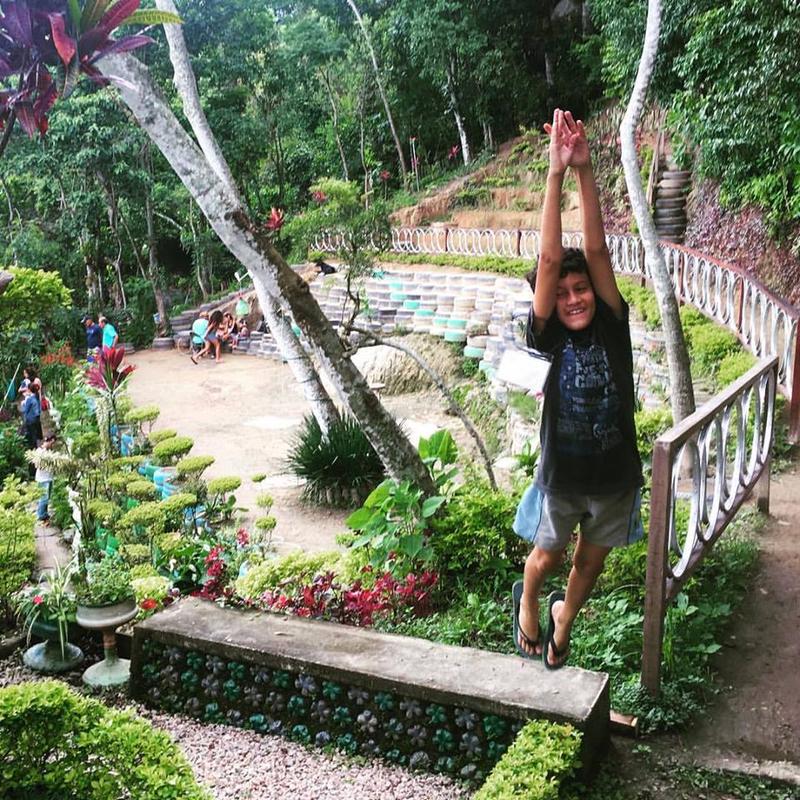 Click on the 'Listen' button above to hear this interview.
In 2012, after graduating from Harvard's Kennedy School of Government, architect Pedro Henrique de Cristo and his wife Caroline moved back to his home country and into Brazil's famous slums or favelas. The couple was hoping to utilize his design and public policy skills for community good and empowerment.
The de Cristos formed the +D Design with Purpose architecture studio and began collaborating with members of Parque Sitie, a former trash site with over 16 tons of garbage that had undergone a community clean up but was in need of expansion and a vision for future growth.
The Urban Park and Institute was born out of that initiative — it's owned and operated by residents who help educate citizens on sustainability, land reform, and participatory democracy.  
Sitie was recognized by Brazil's Department of Environment as Rio de Janeiro's first agro-forest. Alejandro Echeverri, the pioneer of social urbanism, called it the most important social innovation in Latin America. The de Cristos launched Agora Digital in 2014, which serves as a hub for dialogue and activism and has furthered the empowerment of under served communities in Brazil's slums.
Click on the 'Listen' button above to hear our full conversation with Pedro Henrique de Cristo.