Public Housing Tries to Lift Boilers out of Danger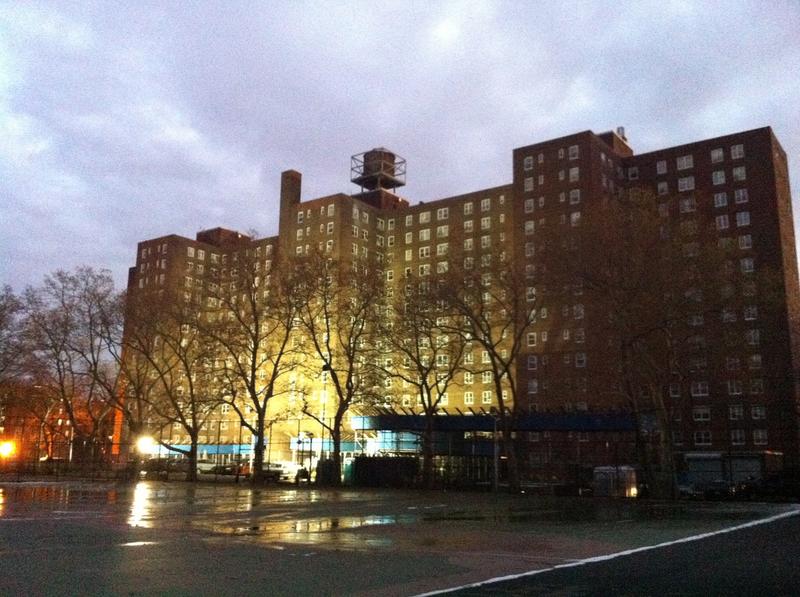 Public housing officials are planning to raise many of the system's boilers high enough so that another storm like Sandy would not knock them out again.
The New York City Housing Authority has applied to the Federal Emergency Management Agency for $175 million under the Hazard Mitigation Grant Program. In certain complexes, boilers may be moved to higher floors or lifted on stilts, while 15 developments would receive permanent back-up emergency generators. Sen. Chuck Schumer and other elected officials threw their support behind the application Friday.
About 80,000 public housing residents lost heat, hot water and power because flooding from Sandy knocked out equipment in building basements. The money, if approved, will go towards complexes on Manhattan's Lower East Side, Coney Island, the Rockaways and elsewhere.