Public Housing Authority Turns Attention to Future Threats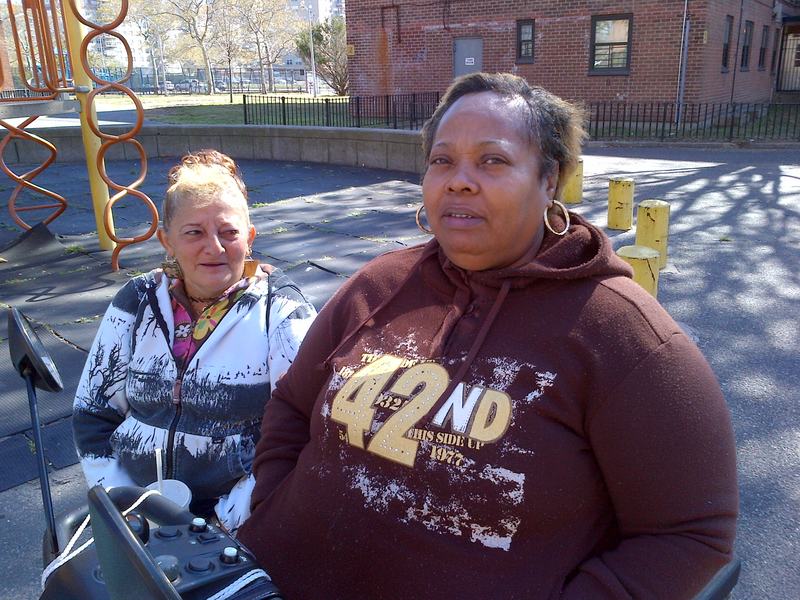 The authority that runs New York's housing projects says it has completed basic repair work on Sandy-damaged properties, and is shifting focus to preparing for future storms.
The New York City Housing Authority said it has inspected storm-damaged apartments, removed mold, and replaced broken elevators.
Now it's planning to use a $120 million federal grant to design and install emergency generator systems in 150 buildings touched by Sandy.
After the storm, the Authority was widely criticized for lack of preparation. Since then, it has created a registry for the elderly, the handicapped, and those requiring medication, so the authorities will know who needs help in an emergency.
In a recent survey, 80 percent of public housing households reported they are somewhat prepared or very prepared for a major storm, compared with 63 percent before Sandy.