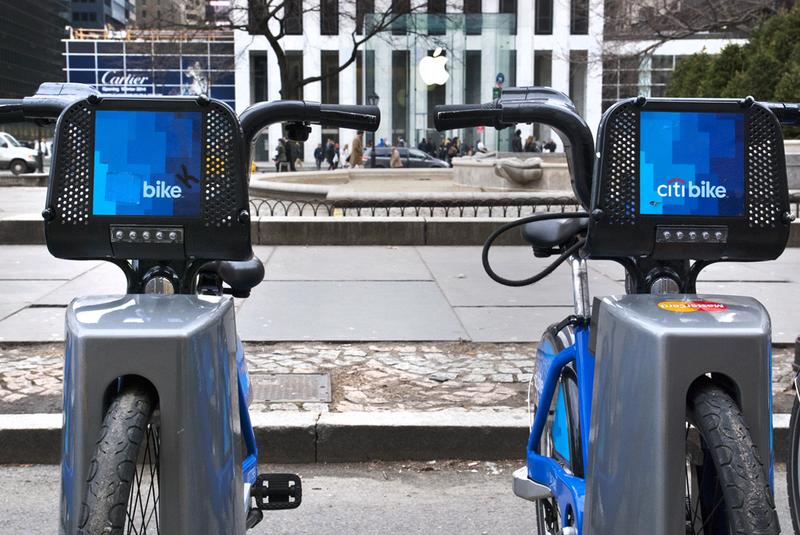 Public Advocate Leticia James told reporters at a roundtable conversation on Wednesday that Mayor Bill de Blasio should consider using public funds to keep Citi Bike afloat.

De Blasio has said he wants Citi Bike to succeed. But he ruled out a public subsidy last month, when it was first reported that Citi Bike is losing money and looking to raise tens of millions of dollars to stay solvent.
But James declared the city should take aggressive steps to help Citi Bike survive. "Whatever it takes," she said. "It's great for our environment and it's great for our community. I would hope that the mayor does all he can to not only to save this program but to expand it."
The city Department of Transportation has postponed a planned expansion of Citi Bike into parts of Upper Manhattan and Queens. The department has also resisted a proposal floated by Citi Bike's operator to raise the price of an annual membership from $95 to $140.
When reporters pressed James on whether she thought the best way to bail out Citi Bike was by using city funds, she declined to go that far. "I think what we need to do is put everything on the table and have a robust discussion of how to save the program," she said.
Citi Bike has proven popular — nearly 100,000 annual members have signed up — but it has been plagued by setbacks, including software glitches, damage to equipment by Sandy and severe winter weather.