Psychologists Play a Big Part in Family Court, But See Little Oversight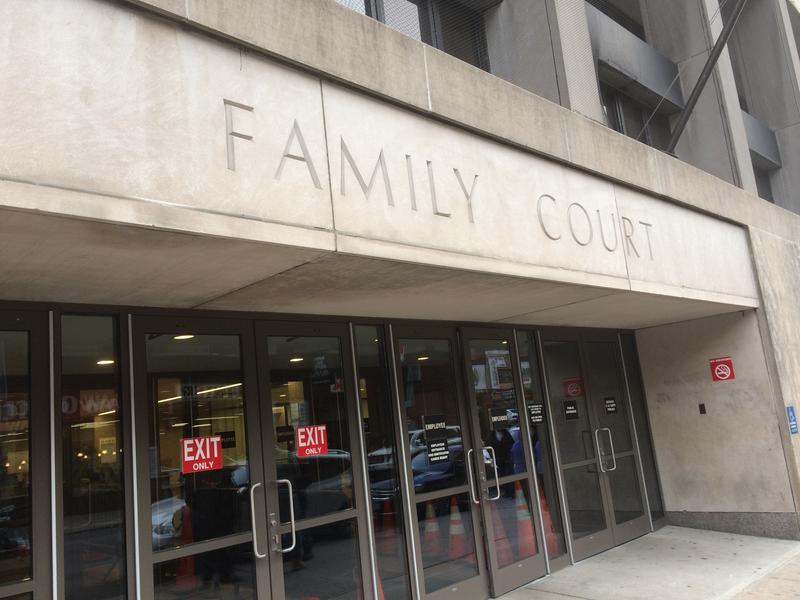 New York's Family Courts employ psychologists to help judges make decisions on cases involving child custody, domestic abuse, and juvenile delinquency. But the agency tasked with regulating these psychologists does little in the way of oversight.
A ProPublica investigation found that the Office of Professional Discipline rarely takes the first steps towards investigating charges of mistakes or misconduct on the part of court psychologists, because the documents they need are sealed. And while people could fight these decisions in court, the process can be onerous and expensive.
Reporter Joaquin Sapien speaks with WNYC host Richard Hake about the problems with overseeing court psychologists in New York.