The Takeaway
As Protests Grow, Violence Hits the Streets of Venezuela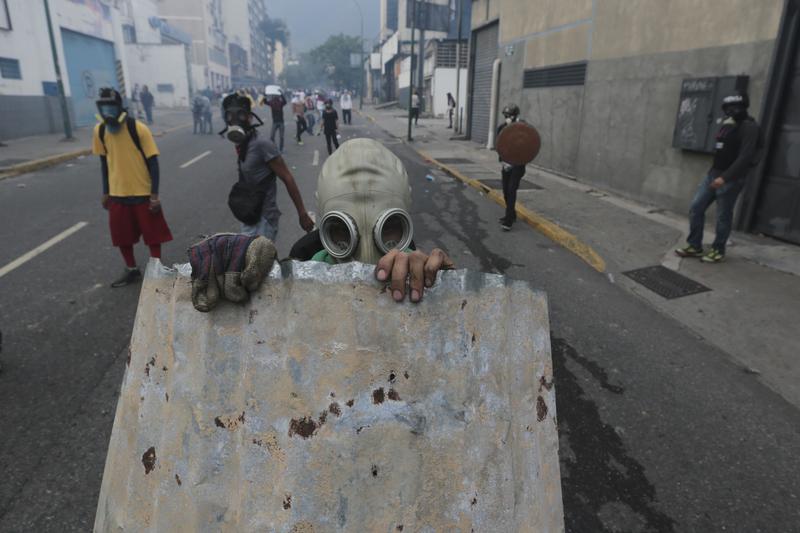 Click on the 'Listen' button above to hear this interview.
Protests in Venezuela expressing their anger with President Nicolás Maduro are getting bigger and growing more violent. On Wednesday, tens of thousands of protesters took to the streets in what the opposition called the "mother of all marches" in the capital city of Caracas.
Since the country's Supreme Court's decision to effectively strip Congress of power three weeks ago, there have been sixth deaths, at least three of which happened yesterday, despite the fact that the Court's decision was almost immediately overturned.
Anatoly Kurmanaev, Wall Street Journal reporter in Venezuela, joins The Takeaway with the latest in the country.