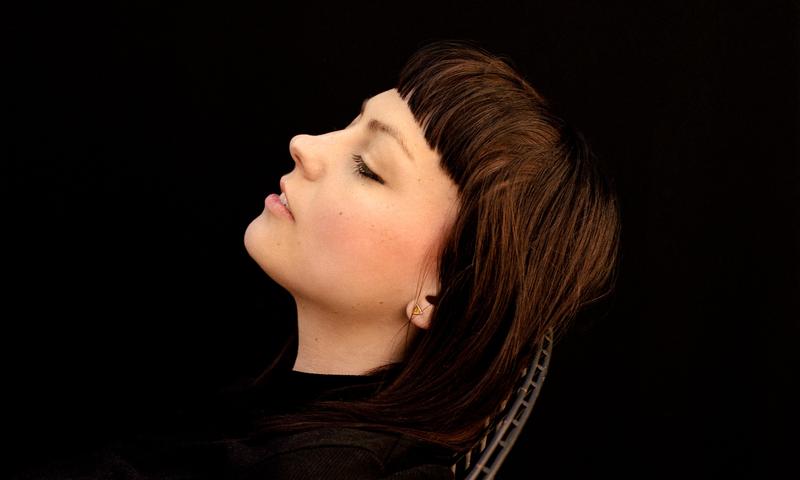 For decades, during times of injustice, unfairness, and power over people, millions have been called to protest. In response to President Donald Trump's election and inauguration, millions took to the streets in U.S. cities, and around the world.
Times like these also compel musicians to craft songs about their views, producing iconic music like Bob Dylan's "Blowin' in the Wind," and Public Enemy's "Fight the Power."
Takeaway Culture Reporter Melissa Locker recommends checking out two new compilations of protest songs for the new age: "Our First 100 Days" and "1000 Days, 1000 Songs." Locker shares her picks from artists like Angel Olsen, R.E.M., Sam Cooke, and Aimee Mann.