The Takeaway
Big Data, Social Media Will Help Monitor the Polls on Election Day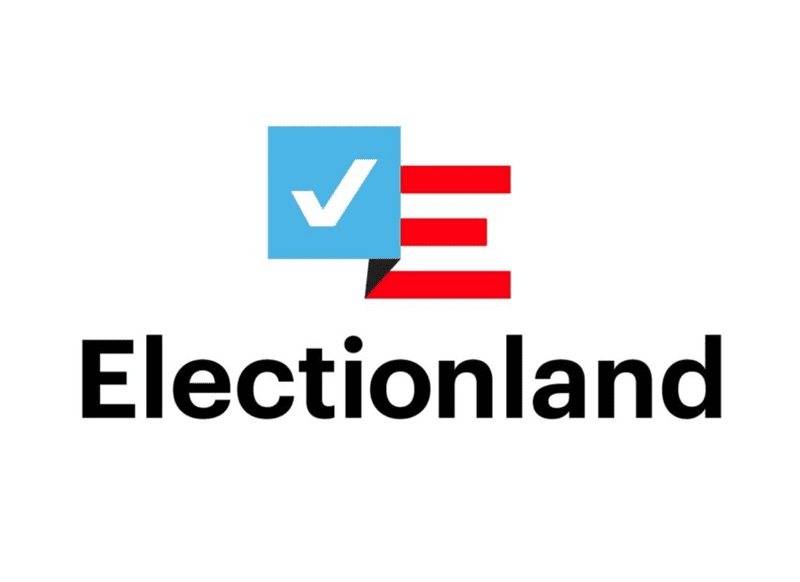 Click on the 'Listen' button above to hear this segment. 
Many will be examining polling stations on Election Day, especially as Donald Trump claims that the election is "rigged" against him. The GOP nominee has urged his supporters to be on the lookout for any suspicious activity at certain polling locations.
The journalists with the investigative news source ProPublica have set out to offer real time analysis of the vote on Election Day. With an interactive project they're calling "Electionland," they're hoping to identify potential problems at polling sites and will be offering their findings to news organizations and citizens around the country. Derek Willis, news applications developer at ProPublica, explains.