The Takeaway
Muslim Communities Struggle to Find Burial Sites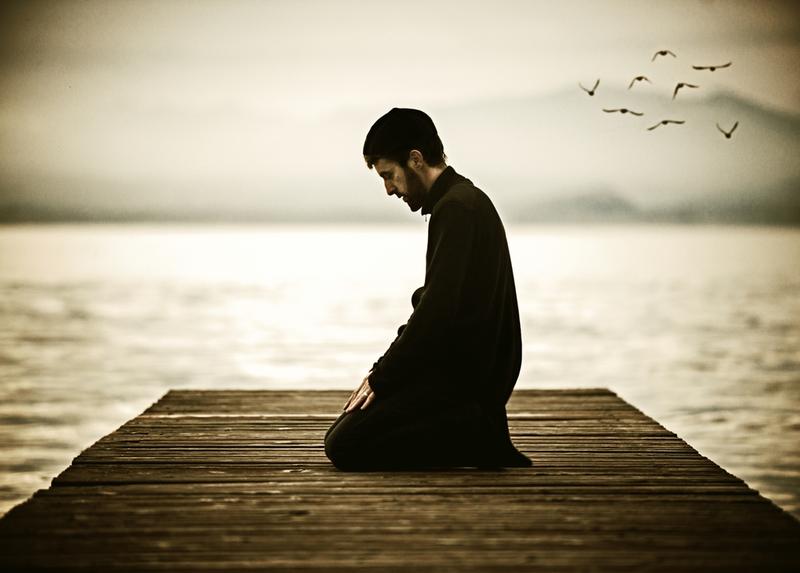 Click on the 'Listen' button above to hear this interview.
The growing issue of anti-Islamic sentiment in the United States is extending to Muslims both in life...and in death. Several communities across the country have balked at proposals to build Muslim cemeteries, and are using zoning regulations as a way to prevent cemeteries from being developed. 
One such controversy played out in the small community of Dudley, Massachusetts, near the city of Worcester. The city's zoning board denied a proposal by the local Islamic society to build a cemetery in the area, even though the group had a purchase agreement for land in Dudley. Before it relented this week, the board said that the town had first right of refusal, something that led to charges of bigotry and prompted the Massachusetts U.S. attorney to launch an investigation.
Dr. Amjad Bahnassi, a psychiatrist and chairman of the board of the Islamic Society of Greater Worcester, discusses the issue today on The Takeaway.