Prokhorov to Move Nets Business to Russia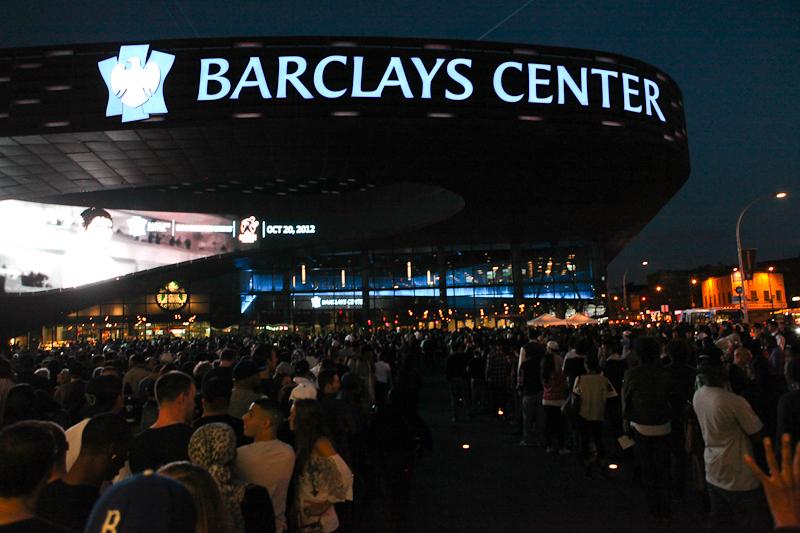 Tensions between the U.S. and Russia remain high over the crisis in Ukraine. Leaders of the G-7 countries, which includes the U.S., are threatening to intensify sanctions against Moscow if they continue to escalate the situation in Ukraine.
Now, an unlikely New York entity finds itself squarely in the middle of this international crisis: the Brooklyn Nets.

Nets owner Mikhail Prokhorov, a Russian billionaire and aspiring politician, said he is moving ahead with plans to transfer the company that runs the team to Russia.

In this interview, Andrew Zimbalist, professor of economics at Smith College, explains how Prokhorov is seizing the moment.
"Clearly there's a very strong sense of nationalism right now in Russia, and Prokhorov as a politician is trying to play into that wave," he said.