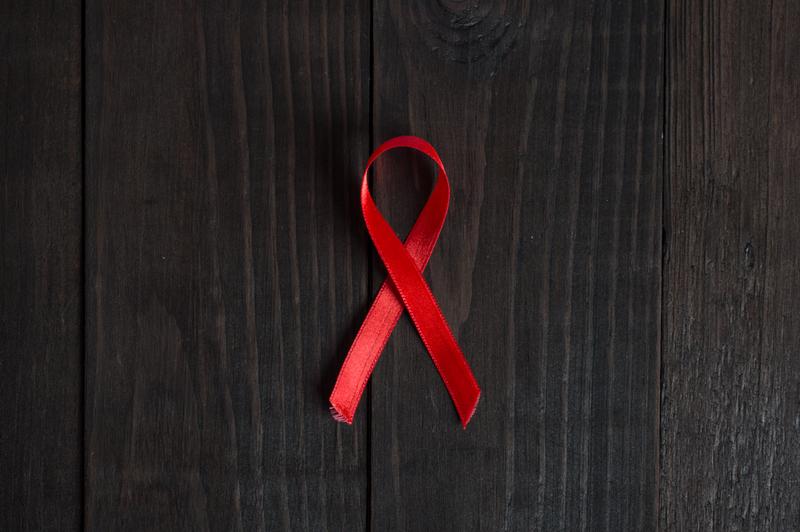 Click on the 'Listen' button above to hear this segment.
Today is World AIDS Day — it's been 35 years since the Centers for Disease Control and Prevention issued their first report on what would later become known as HIV/AIDS.
Globally, more than 35 million people are living with HIV today, and about 2.6 million of those people are children. Advances in science and medical treatments have enabled people diagnosed with HIV to have a normal life expectancy, and education and access to virus resistant-vaccines for birth mothers have helped decrease the transmission of HIV to babies. In fact, the state of New York recently announced that, in 2015, no babies born in New York state tested positive for HIV.
Suzan Meredith was diagnosed with HIV along with her two young children in 1997. She's an ambassador for the Elisabeth Glaser Pediatric Aids Foundation and an author. The procedures in place now for pre-natal HIV testing weren't common when she had her children, who are young adults now.
Dr. Donna Futterman is a professor of clinical pediatrics at the Albert Einstein College of Medicine and director for the Adolescent AIDS Program at the Children's Hospital at Montefiore in the Bronx, New York. She reflects on the fight against HIV/AIDs in the Empire State and around the world.