The Takeaway
Problems With Healthcare Exchanges Highlight Government's I.T. Obstacles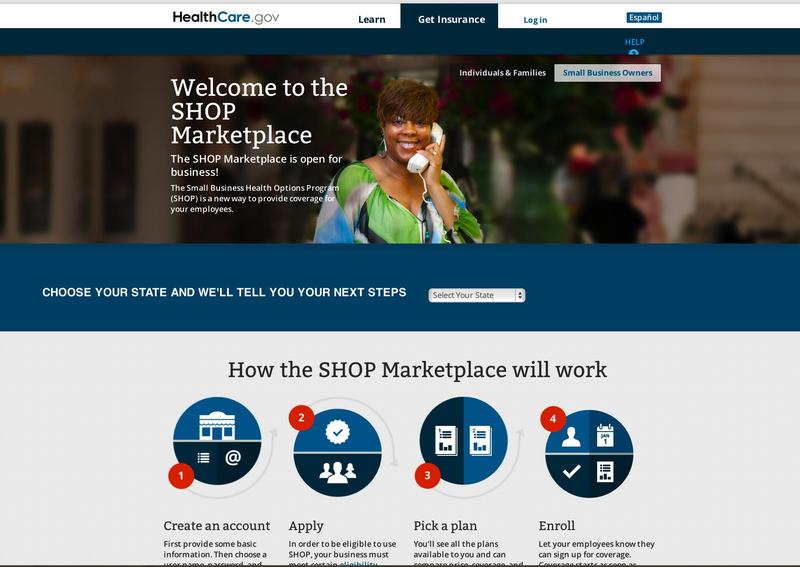 In Washington, the frustration continues over the federal insurance exchange website, where many users remain unable to sign up for health insurance. The latest chapter in the saga: some Republicans are calling for changes.
"All I'm calling for is a delay on that requirement until the General Accounting Office of the United States certifies that the website is up and working and functioning and has been functioning for six consecutive months, I think that's a prudent approach," Senator Marco Rubio (R-FL) said Tuesday in an interview with CBS.
But Democrats aren't so keen on the idea.
"While there are glitches, there are solutions as well. So I'm optimistic that we'll be able to go forward on schedule," House Minority Leader Nancy Pelosi (D-CA) stated at news conference on Wednesday.
Meanwhile, the administration says it is bringing in the big guns to resolve the website issues: Silicon Valley.
We take a closer look at the challenges I.T. workers could face in trying to troubleshoot the site.
Clay Johnson, a Presidential Innovation Fellow who now heads a tech start-up called the Department of Better Technology, explains why the site's malfunction is a sign of larger problems the federal government faces when it comes to I.T.