SchoolBook
Pro-Charter School Group Spent Nearly $6 Million in Media Blitz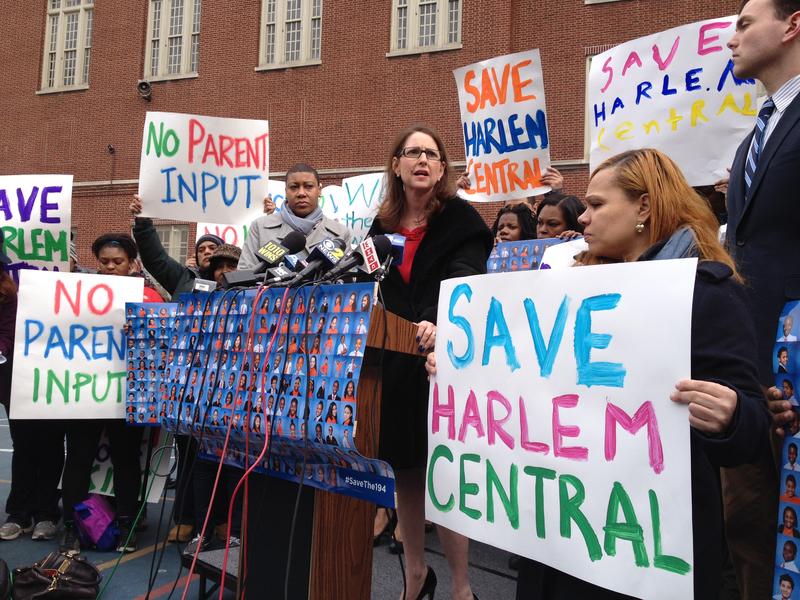 The group that ran those ubiquitous television ads earlier this year urging the state to protect charter schools spent almost $6 million on media, according to disclosures filed with the state.
Families for Excellent Schools reported spending more than $5.9 million in March and April, almost all of which was for media and consulting services. The group had been criticized for not disclosing all of its spending earlier this year. At the time, it argued that some of its commercials were more generic in theme than the ones that aired after Mayor Bill de Blasio blocked three charter schools run by Eva Moskowitz from opening in buildings shared by existing public schools.
The group's campaign was apparently successful because state legislators ultimately banned the Mayor from charging rent to charters in city-owned buildings, or from moving them out of their existing sites.
During March and April, Families for Excellent Schools spent $40,000 alone on media consultant Stu Loeser, the former press secretary for Mayor Michael Bloomberg. It also spent $2 million on the public relations firm SKD Knickerbocker which represents Eva Moskowitz's Success charter network as well as other pro-charter groups.
The group spent almost $45,000 in May and June on research and media consulting fees.
Lobbyists representing de Blasio's own interests were also heavy spenders this year. The Campaign for One New York spent $1.76 million on its own successful pitch to expand pre-kindergarten, which included money from unions.