Pro-Casino Group Folds on Bet to Bring Gambling to North Jersey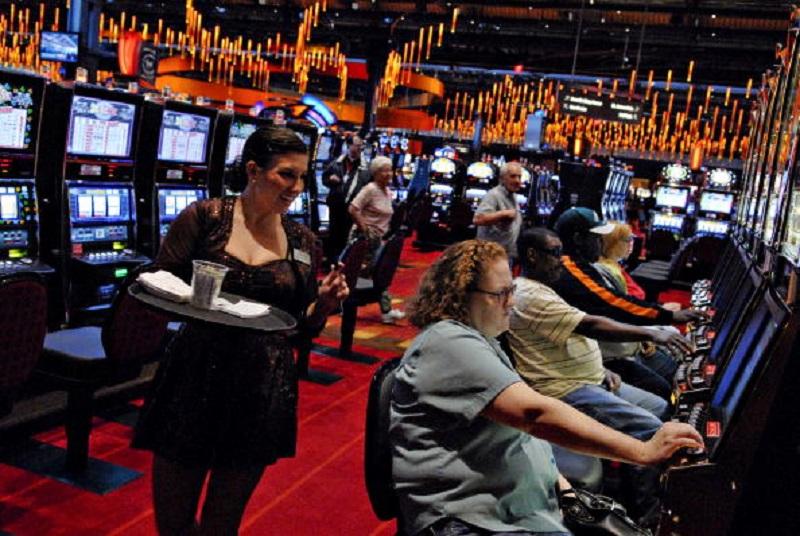 The November election will decide many important questions beyond who becomes the next President. In New Jersey, voters will choose whether they want to bring casinos to the northern part of the state. But just as debate about casinos was heating up, one side in favor of more gambling venues has thrown in the towel.
Our Turn NJ, a pro-casino group, said in an emailed statement, that a media campaign encouraging New Jersey residents to vote "yes" was not having the desired impact. "As such, with great reluctance we have decided to suspend the paid media component of the statewide campaign," the statement read. Our Turn NJ is funded by businessmen Paul Fireman and Jeff Gural.
A poll by the Rutgers-Eagleton Center for Public Interest Polling found only 35 percent of New Jerseyans likely to vote yes to the ballot initiative, and more than half appear to be opposed.