The Takeaway
Prisoner Death Shines Light on Private Health Contractors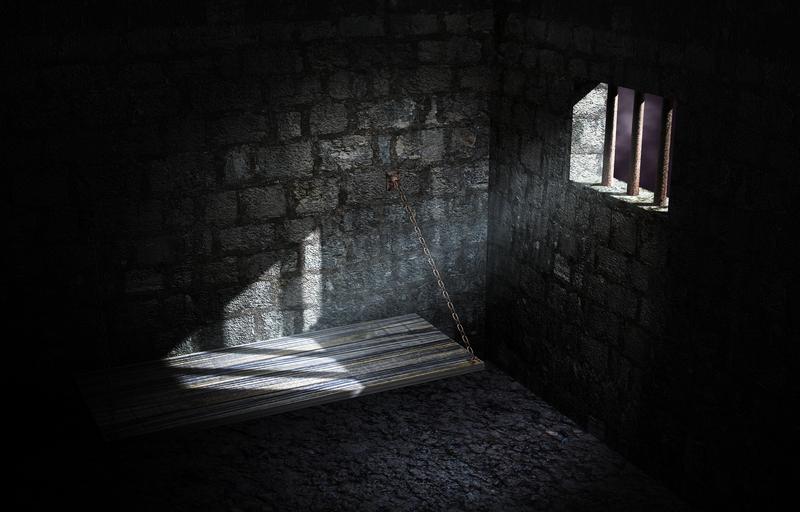 Click on the 'Listen' button above to hear this segment.
Nicholas Glisson died on October 10, 2010 in Indiana State Prison. Glisson was just 37 days into an eight year prison sentence for a felony drug charge — he was imprisoned after being convicted for transferring two Oxycontin pain pills to a confidential informant. 
Glisson had complicated medical needs as a result of laryngeal cancer, and was under the care of Corizon Health, a private company providing medical care to prisoners in Indiana's Department of Corrections. His mother, Alma Glisson, says he knew how to take care of himself. Alma blames Corizon for his death.
"My son was five years clean from cancer and there was no reason for him to not be able to take care of himself unless they didn't provide it to him," she says.
What happened to Nicholas Glisson and what it means for private prison contractors if a jury rules in his favor is the subject of this week's Case In Point story from The Marshall Project.
Along with Alma Glisson, Andrew Cohen, commentary editor at The Marshall Project and author of Case in Point, joins The Takeaway to discuss this case.