Prison Guards Forced To Work Without Pay During Government Shutdown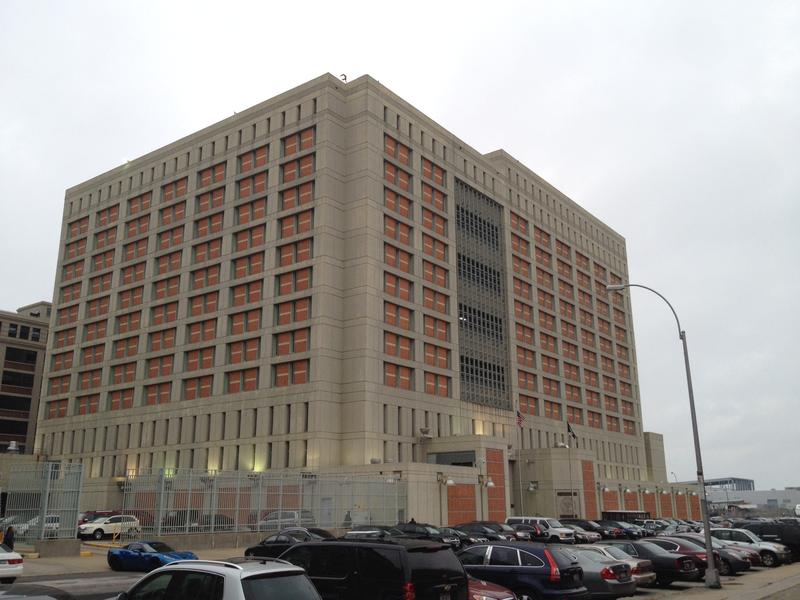 More than 800 correctional officers at two federal prisons in New York City have been working without pay since the partial government shutdown went into effect Oct. 1.
Workers and union representatives say the situation is a major hardship because the employees are supporting their families on salaries of $30,000 to $60,000 and many are living paycheck to paycheck.
"We have rent problems. We're going to have credit card problems. The food for our kids. The daycare centers that we pay for. Everything's going to be affected," said Julie Small, who works in medical records at the Metropolitan Correctional Center in Lower Manhattan.
Marcial Mundo, president of Local 2005, which represents workers at the Metropolitan Detention Center in Brooklyn, said prison staffers need to be vigilant as they monitor inmates who have committed violent crimes, and working without pay is making his prison more dangerous. 
"When you don't know if you can pay your bills, there can be a lapse in that judgment, a lapse in that security a little bit because you're distracted," he said. 
Like other federal workers forced to work without pay, the prison employees will be paid retroactively. But at this point, it's unclear when they will receive their next paycheck.