Soundcheck
Princess Music: Wistful Folk With Rich Orchestral Flourishes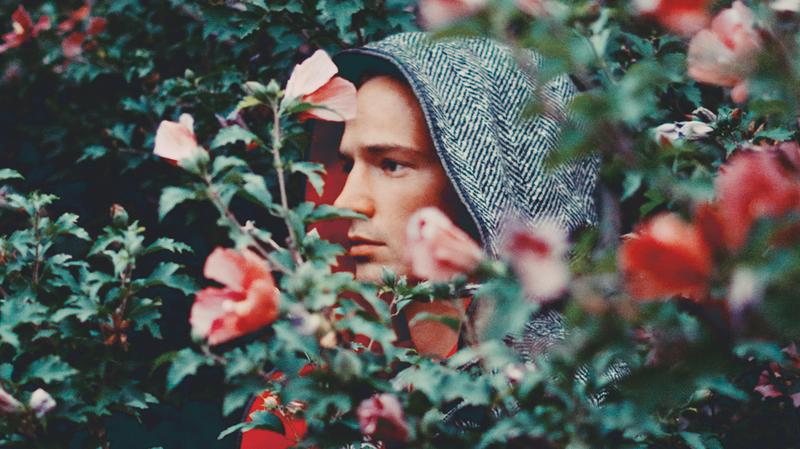 The ornate chamber pop songs of Princess Music are mostly the work of Tyler Ludwick, a folk-based songwriter with a knack for playful arrangements and rich harmonies. But it's with his fuller ensemble that those orchestral flourishes truly shine, thanks to dynamic strings and woodwinds, intricate polyrhythms and lyrical melodies that capture a wistful beauty. 
Princess Music is based in Denver, yet it's in Europe that the group has found the most fans: The band gained popularity through Spotify and SoundCloud in places including France, Sweden and Italy, and in turn, that led to a successful Kickstarter campaign that allowed Princess Music to record their debut album, Odobenidae.
Hear Ludwick and Princess Music perform songs from Odobenidae in the Soundcheck studio.