Price Tag to Keep Bank In New York: $23 Million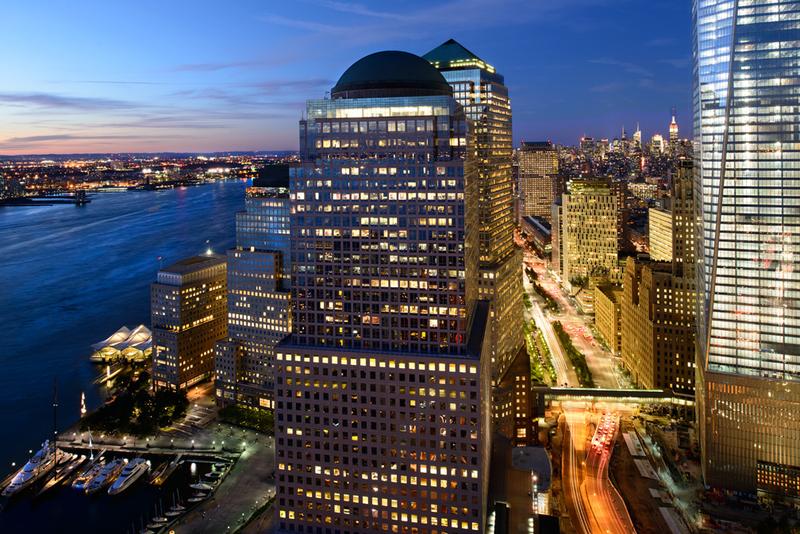 Score a win for Manhattan in its battle with New Jersey to retain finance jobs.
Bank of New York Mellon has signed a 20-year lease on a new world headquarters at 225 Liberty Street in Lower Manhattan. It is also pledging to keep 5,700 jobs in the city for at least ten years after moving into the new building.
The bank recently agreed to sell its old headquarters on Wall Street and was rumored to be looking at office space across the river, in Jersey City.
Keeping the bank in New York, however, doesn't come cheap for taxpayers. New York State's Empire State Development is giving the bank a package worth $23 million including tax credits and grants.The state agency forecasts the project will bring in over $545 million in direct economic benefits.
The bank says it will invest $200 million for upgrades to the building and an existing one on Barclay Street.
In the first quarter of this year, Bank of New York Mellon reported earnings of $611 million.