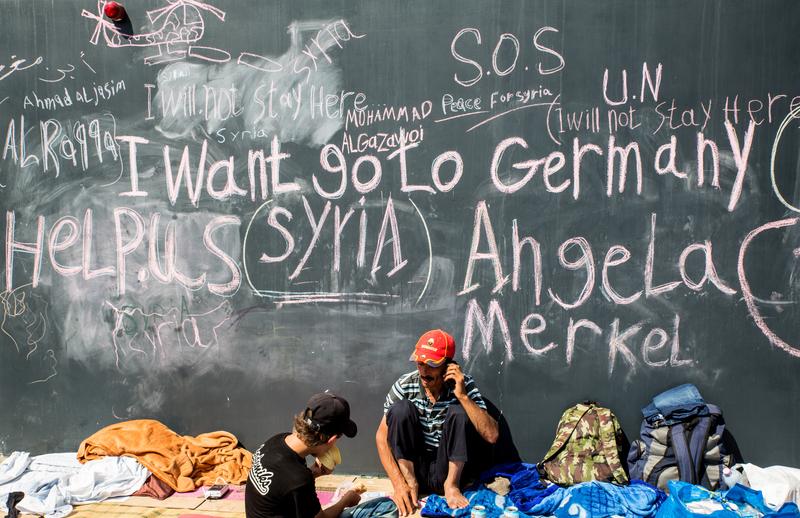 After the attacks in Paris last week, leaders on both sides of the Atlantic are under pressure to prevent future violence.
In the open-border, economically united Eurozone, there have been calls to protect borders, with French leader Francois Holland saying he will close his country's borders and Germany's Prime Minister Angela Merkel facing down those who want her country to close its doors to refugees. Unlike the Greek debt crisis which created a fiscal wedge between Euro members, the attacks in Paris are presenting a cultural threat to the idea of the Eurozone.
Meanwhile, in the United States, FBI Director James Comey said Wednesday that this is a time for U.S. business and government to come together. "In the so-called post-Snowden world, a wind has blown that has chilled cooperation sometimes across the divide between the government and the private sector," he said. "We have to resist that." Speaking at the International Conference on Cybersecurity, he and New York County District Attorney Cyrus Vance, Jr., called on companies to share encrypted information with authorities, where appropriate, to protect against attacks.
Listen to Money Talking host Charlie Herman talk with Rana Foroohar of Time Magazine and Rob Cox of Reuters BreakingViews about how November 13 could affect business and economic policy around the globe.