The Price of Filtered Water Goes Up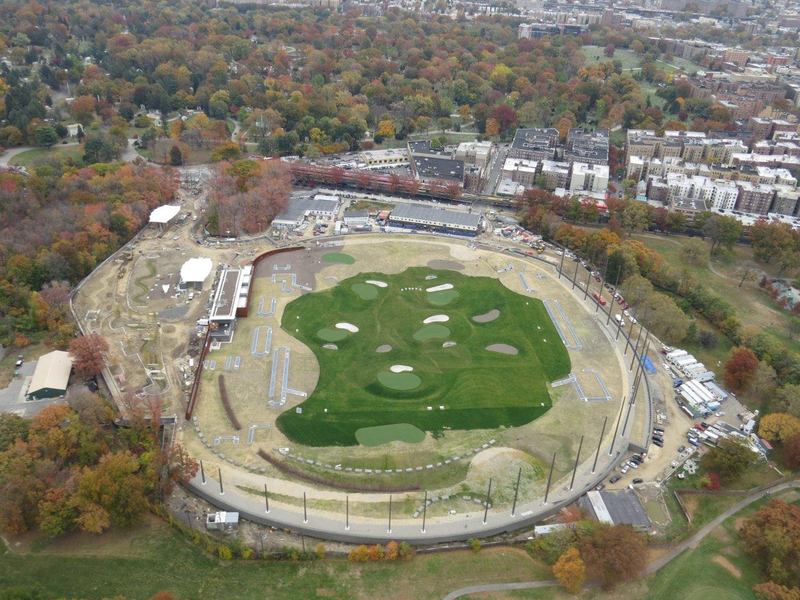 The costs of a plant in the Bronx that will filter some of New York City's drinking water — already about three times above original estimates — continue to rise, according to a report released Wednesday by the city's Independent Budget Office.
The Croton Filtration Plant is expected to cost $3.697 billion, when projected expenses over the next five years are included, according to the report. That's nearly a 7 percent increase compared to the last time the IBO looked at the plant three years ago.
The city Department of Environmental Protection is building the plant, dug 10 stories underground at the Mosholu Golf Course, to comply with state and federal water regulations. It will filter water coming from the oldest of three reservoirs that provide drinking water for the city and is expected to begin operating next spring.
A city official said IBO included about a half-billion dollars of expenses that should not be attributed to the project, such as staff time from other city agencies, but acknowledged that the plant's cost has steadily risen. He said the city was forced to build the plant during a construction boom, and that it has added security, fire suppression and landscaping features that were not part of the original design. 
In 2003, a preliminary estimate put the plant's cost at $1.2 billion.