Preview: What's a Normal Family, Anyway?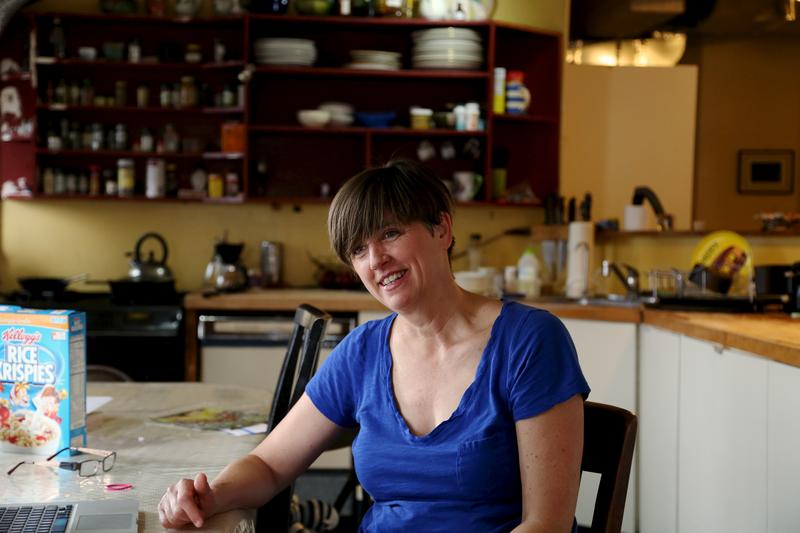 New York-based performance artist Lucy Sexton was never one for convention. So it shouldn't come as a surprise that when it came to having a family, she found a way to make it happen on her own terms. When she found herself childless, divorced, and pushing 40, she decided to have a child with a friend, Stephen Daldry, the openly gay British director.  
But what started as a planned transaction grew into a close relationship, and then a marriage. Add to this arrangement another mother and daughter who share Sexton's loft. To Sexton, who grew up one of six in Brooklyn, this complicated crew is family. "That structure is there for a reason," she says of marriage. "I think for me, [we are] more stable because the commitment is so much about the family, and the primary piece of it is not a romantic situation."
For next week's episode, I spoke with Sexton about the choices that got her to this point, what she tells her daughters, and what she learned about parenting from her Irish Catholic mother. You can listen to a preview above. The full episode comes out June 4.
Here's Lucy performing with her Dancenoise duo at The Pyramid Club in the mid-1980's.