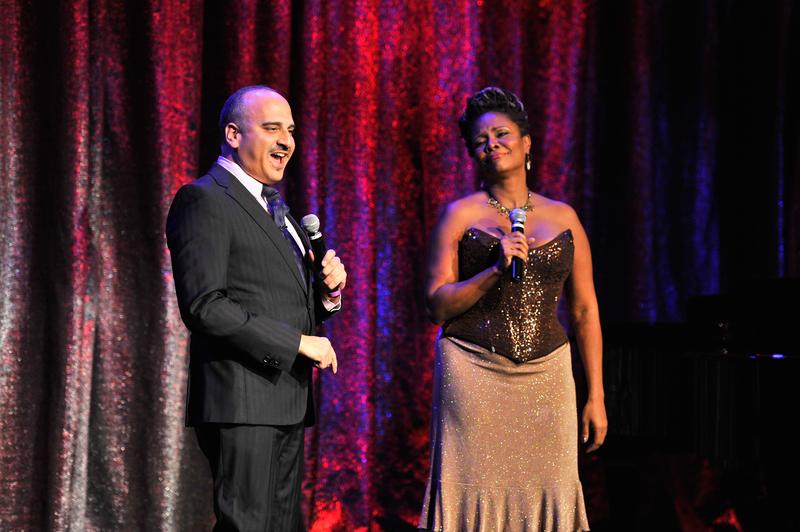 Tony Award-winning actress Tonya Pinkins is no stranger to the Great American Songbook. Starting with a found box of LPs in her childhood basement and continuing up to her Broadway stage debut in Stephen Sondheim's Merrily We Roll Along, Tonya has lived the songbook.
Currently, Tonya is on Hulu with James Franco in the SciFi thriller 11.22.63 from Stephen King and J.J. Abrams, and in the Fox comic book crime series Gotham, she plays the villain Dr. Ethel Peabody. Somehow she made time to talked to Julian about the Songbook, Streisand, and Sondheim! And also Kendrick Lamar and Hamilton.
Stay tuned for season two this fall, and until then we want to hear from you! Leave a review of The Naked American Songbook on iTunes, follow us on Twitter, like us on Facebook, and share your favorite Broadway standards!