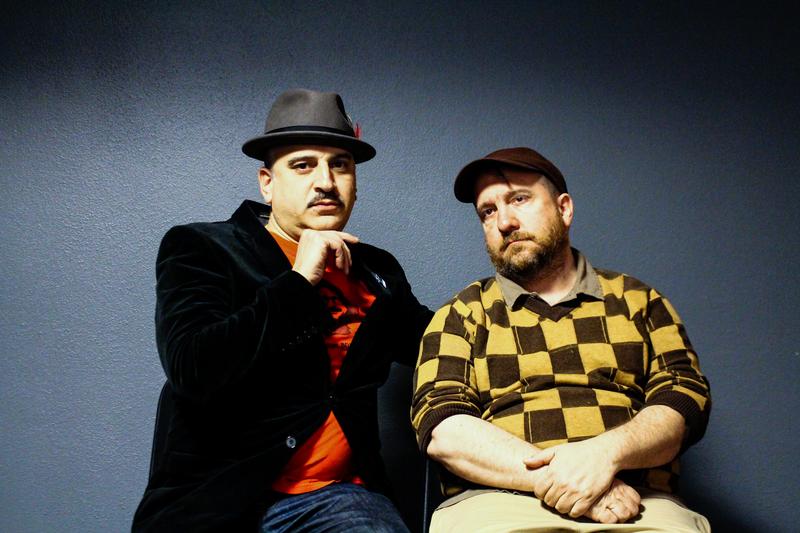 The Naked American Songbook went LIVE last month with singer-songwriter Stephin Merritt, member of The Gothic Archies, and the force behind The Magnetic Fields.

Stephin willingly stripped down in front of a live audience at the New York Public Library for the Performing Arts to talk to Julian about why he can't live without Doris Day, the effective songwriting duo of Barry Mann and Cynthia Weil, and what he's been up to lately.
Stephin's newest album for The Magnetic Fields, called 50 Song Memoir, will have been released March 10th on Nonesuch records. Stephin told Julian what it takes to produce a project of this size, and even brought his uke and played a song for us. But since this is only a preview, you'll have to wait to hear Stephin's live performance and more of the music that makes him tick.
So, make sure you don't miss an episode by subscribing to Naked American Songbook on iTunes! And while you're there, please rate us and leave a comment. It really helps the Naked American cause. Then join the Great American conversation on Twitter, Instagram and Facebook.