Preview: Something's Cumming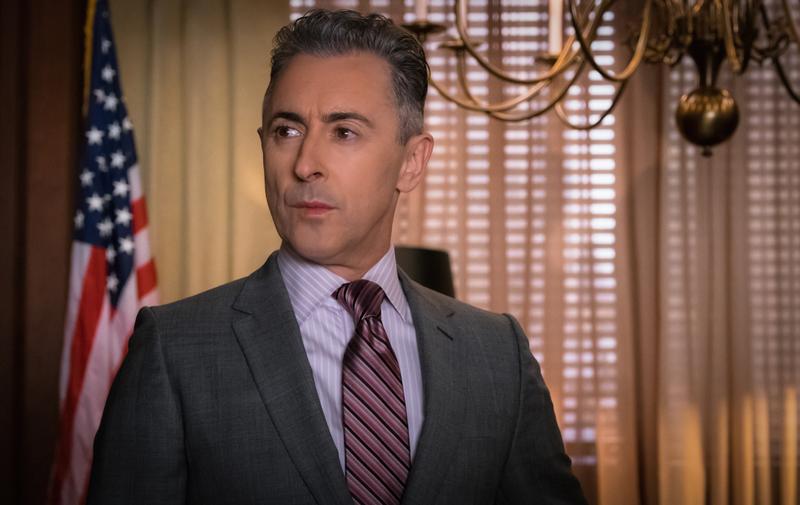 The smash CBS TV series The Good Wife comes to a conclusion this Sunday. You may already know that. But how much do you know about the cabaret star behind the tough-talking Eli Gold?
Actor, author, activist, and sappy song singer Alan Cumming will be our guest on the still-in-progress Season Two of The Naked American Songbook, coming this fall. Here's a little preview of Alan's talk with Naked Songbook host Julian Fleisher, including proper moisturizer, the magic of working with Liza with a 'z', and popping Alan's Mariah/Whitney cherry!
We want to hear from you! Leave a review of The Naked American Songbook on iTunes, follow us on Twitter, like us on Facebook, and tell us your favorite Songbook diva!