PREVIEW: Lea DeLaria, I'm With Her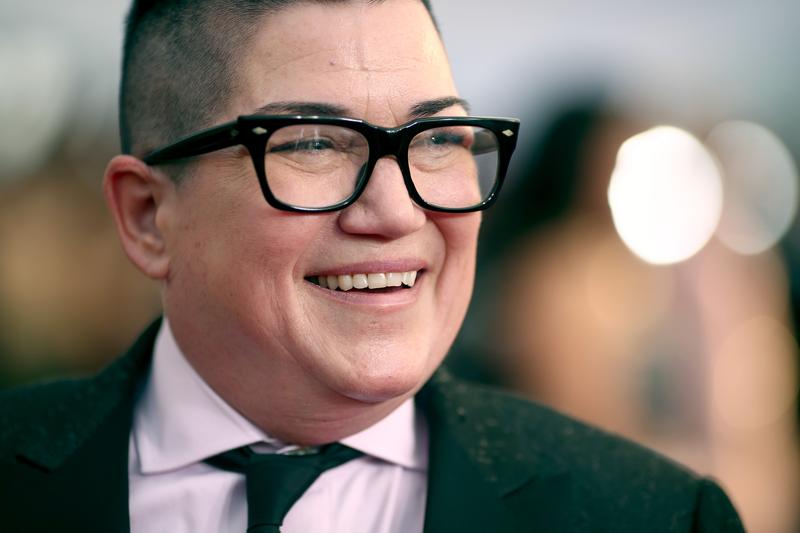 Netflix junkies, need a break from binging the newest season of Orange Is the New Black? Or have you already finished all four seasons and need more Big Boo in your life? Chill, The Naked American Songbook is here to help. 
Known to OITNB fans as Big Boo, the undeniable Lea DeLaria is also an accomplished comic and author. And she has a warm and powerful singing voice, which she demonstrated last year on her jazzy Bowie tribute album, House of David.
Most importantly, Lea DeLaria is Julian Fleisher's guest on season 2 of The Naked American Songbook, coming this fall. In the meantime, we've put together a little preview of that episode to help satisfy your Big Boo cravings.

Enjoy what you heard? Please leave us a review of The Naked American Songbook on iTunes, follow us on Twitter, like us on Facebook, and share your Naked American Songbook guilty pleasures!