PREVIEW: Ana Gasteyer, GOP Royalty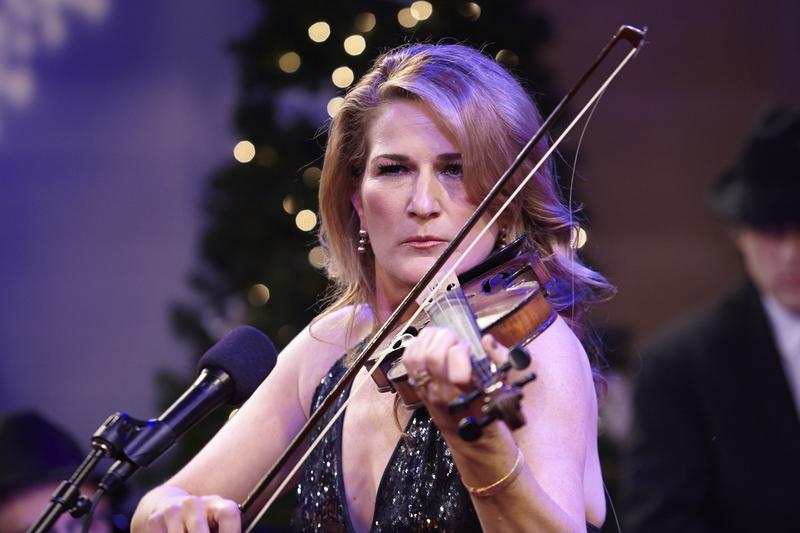 Earlier in this insane election cycle, actress, songstress and SNL alum Ana Gasteyer dropped by the Naked American studios. She dived deep into Gershwin's Porgy and Bess, which you can hear this fall on the upcoming Season 2 of The Naked American Songbook.
In this little preview you'll learn about Ana's brush with GOP royalty; her work on the new Netflix series from comedian Maria Bamford and Arrested Development creator Mitch Hurwitz, Lady Dynamite; and maybe you'll hear which American horror author prophesied Republican presidential nominee Donald J. Trump (according to Ana's fellow SNL alum, Amy Poehler).
Enjoy what you heard? Please leave us a review of The Naked American Songbook on iTunes, follow us on Twitter, like us on Facebook, and share what song you want to hear Season 2!