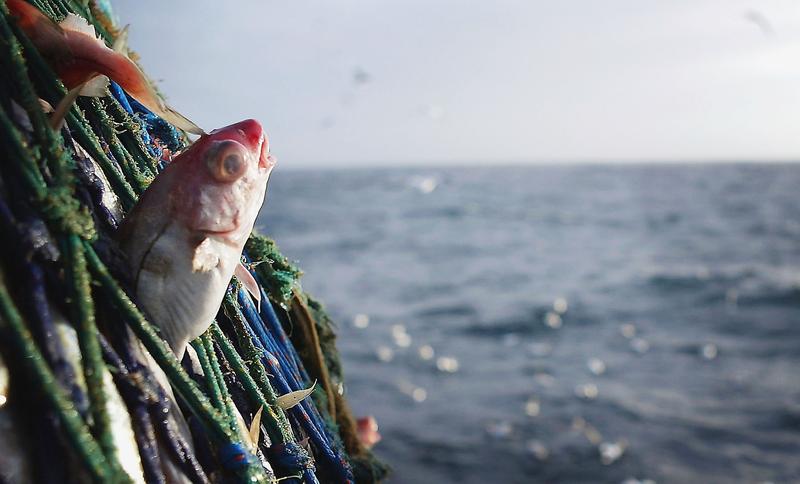 Click on the 'Listen' button above to hear this interview.
A 2013 Oceana study of fish sold at restaurants and direct to U.S. consumers found that 33 percent of the fish was mislabeled. From 2010 to 2012, fish sold as snapper was mislabeled 87 percent of the time, and tuna 57 percent of the time.
And mislabeling is just one of a host of problems for the under-regulated commercial fishing industry, from slave labor on boats to overfishing and bycatch. But both the federal government and private industry are hoping to revamp the industry though technology and improved tracking services.
Michael Dimin is the founder of Sea to Table, which aims to sell seafood on a fish by fish basis to restaurants around the country. He also testified on this issue earlier in the month for the Presidential Task Force on Combating Illegal, Unreported and Unregulated (IUU) Fishing and Seafood Fraud.