The Brian Lehrer Show
Presidential Campaigns Past and Present; Weighing in on the World; Is Connecticut Within Reach for Trump?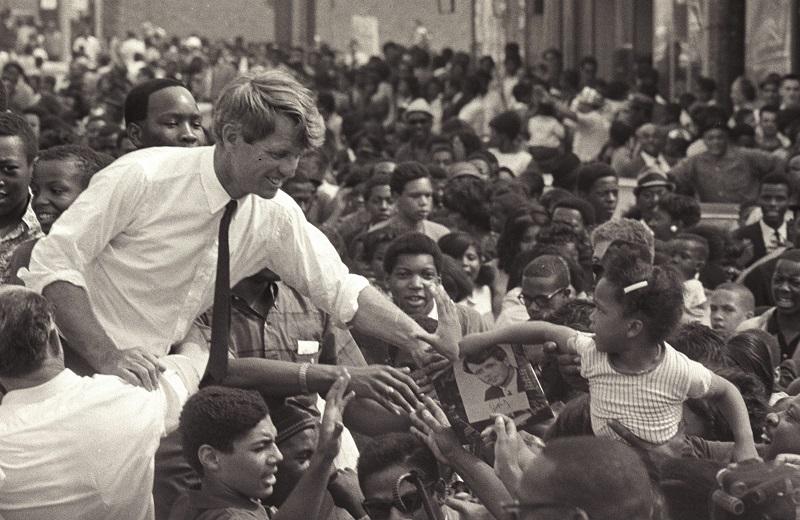 Coming up on today's show:
John Dickerson, CBS News political director and moderator of "Face the Nation," shares his take on presidential campaigns and his top moments from the past.
Could Connecticut ever be in play for Republicans? Colin McEnroe, host of The Colin McEnroe Show on WNPR, talks about Connecticut's voters.
With a growing number of Zika virus cases in Miami, the Centers for Disease Control and Prevent has issued a travel warning to the area. Ian Lipkin of the Columbia Mailman School of Public Health discusses.
Penn Jillette, co-host of the CW show "Penn & Teller: Fool Us!," weighs in on the state of the world and dieting.
New York City Police Commissioner Bill Bratton is expected to resign later today. NY1's Errol Louis joins to discuss.