President Trump's Second Week: Immigration, SCOTUS And More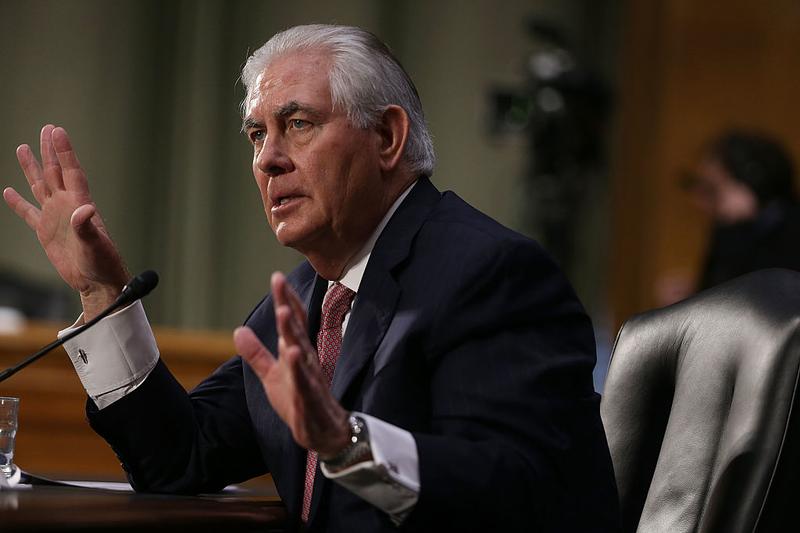 The U.S. Senate confirmed the nomination of Rex Tillerson, former CEO of Exxon Mobil, as the new secretary of state.
Also, President Trump has announced his nominee for the Supreme Court, and more news keeps coming out of the Oval Office on everything from immigration to cybersecurity to the State Department.
Here & Now's Robin Young checks in with NPR's Domenico Montanaro (@DomenicoNPR).
Copyright 2017 NPR. To see more, visit http://www.npr.org/.