President Trump's Pick for a New Lawyer Has a Familiar Name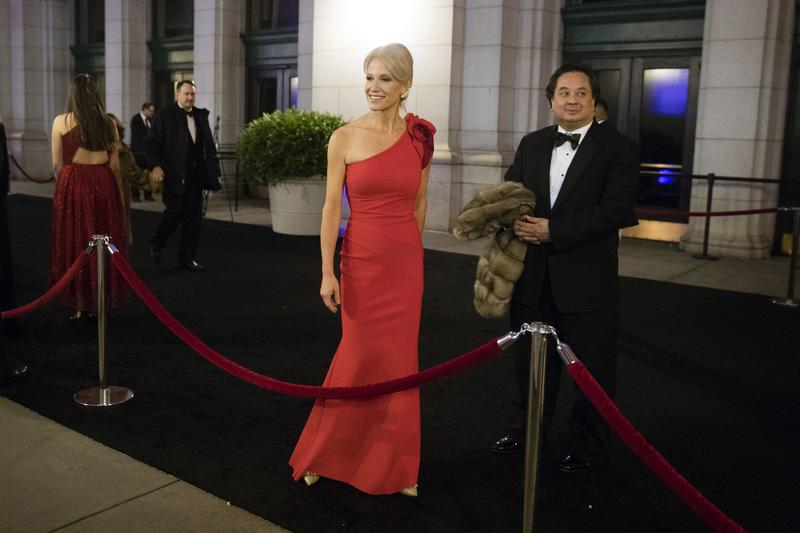 President Trump is expected to appoint someone with a familiar name to a top Justice Department post. White House counselor Kellyanne Conway's husband, George Conway, has been nominated to head the Civil Division at the Justice Department.
Traditionally, the Department of Justice is seen as the most independent agency in the President's cabinet, and that's one reason the pick is raising eyebrows among those concerned about a conflict of interest.
Shane Goldmacher, Politico's Chief White House Correspondent, spoke with WNYC's Richard Hake to shed some light on George Conway's history, and what his appointment could mean for White House politics.