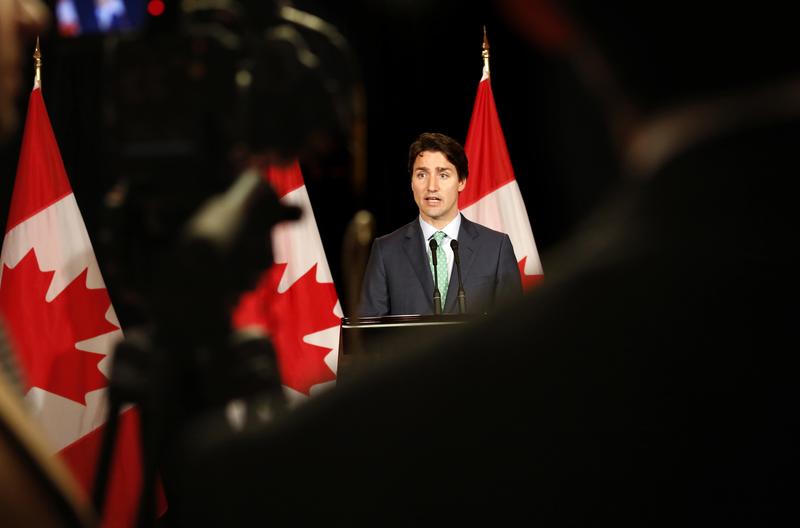 Click on the 'Listen' button above to hear this segment.
When he was in office, former President Barack Obama worked hard to fast-track the Trans Pacific Partnership (TPP) with dozens of countries. The move, which was controversial on both sides of the aisle, would have made it the largest multilateral trade deal since the North American Free Trade Agreement (NAFTA) was passed in 1994.
As one of his first actions in office, President Donald Trump signed a presidential memorandum pulling out of the TPP and expressed his intentions to renegotiate the NAFTA with Canada and Mexico.
"We will be meeting with the president of Mexico, who I know, and we're going to start negotiations having to do with NAFTA," said President Trump at a swearing-in ceremony on Sunday for staffers.  "Anybody ever heard of NAFTA? I ran a campaign somewhat based on NAFTA."
President Trump says he will also meet with Canadian Prime Minister Justin Trudeau to renegotiate NAFTA in the coming days. Ian Lee, a professor of strategic management and international business at Carleton University in Ottawa, Canada, explains how Prime Minister Trudeau may approach the negotiations.