President Trump Approves Keystone XL, Dakota Access Pipelines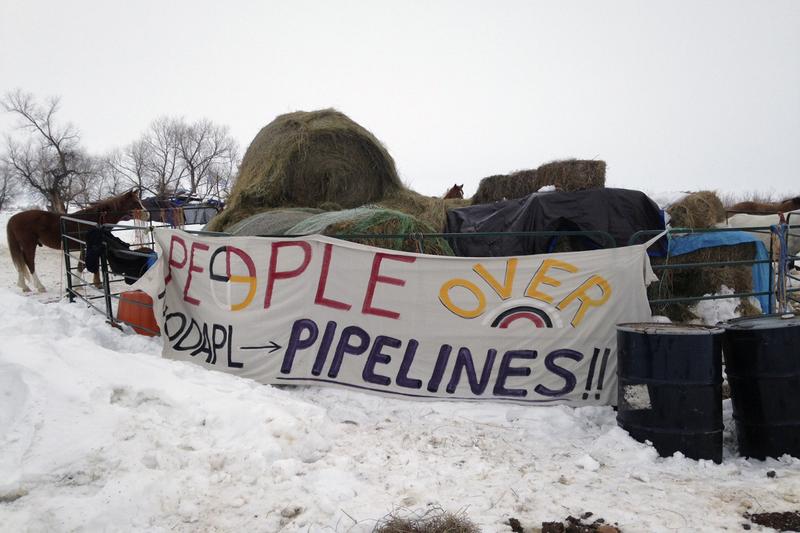 Yesterday, as one of his first ten executive actions, President Trump made good on one of his campaign promises and signed actions that reopen the way for approval of the Keystone XL and Dakota Access oil pipelines. The oil industry and its supporters are cheering the move. Opponents – environmentalists, Native Americans, landowners, many who fought to block construction of the pipelines – say they will continue to fight. Lynda Mapes from the Seattle Times and Michael Brune, executive director of the Sierra Club, join us to explore the meaning of the order.
Copyright 2017 NPR. To see more, visit http://www.npr.org/.